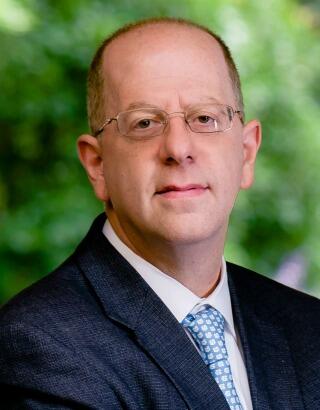 Michael D. Christman, MBA, SPHR
Director of Human Resources
Michael Christman is a highly accomplished Human Resources Executive with extensive experience delivering innovative and impactful talent strategies and solutions that help drive optimal performance, efficiency, and profitability. As the Firm's Director of Human Resources, Michael is an agile, hands-on, responsive, strategic business partner with deep knowledge and expertise in all facets of HR. His efforts help to support our mission to be the law firm of choice for staff and attorneys.
Michael is a highly regarded HR influencer and thought leader with a proven ability to help shape and transform the talent and culture of fast-paced, dynamic organizations undergoing tremendous change and growth. He has strong business acumen and exceptional relationship building, leadership, and communication skills. Recently recognized as a Top 50 Human Resources Professional at the 2021 OnCon Icon Awards, Michael frequently serves as a trusted advisor and confidante to the CEO, senior executives, and other key stakeholders.
Areas of Expertise:
HR operations (multi-site, multi-state), strategic planning, organizational design and effectiveness, change management, culture transformation, talent acquisition, compensation and benefits, total rewards, employee relations, executive coaching, organizational development, leadership development, performance management, team building, training, diversity and inclusion, succession planning, employee engagement, M&A, human capital metrics and analytics, legal/regulatory compliance, payroll, workers' comp, HRIS, corporate communication, HR audit, policy, and handbook design.
Education
M.B.A., Temple University
B.A., Political Science, Temple University
Honors and Distinctions*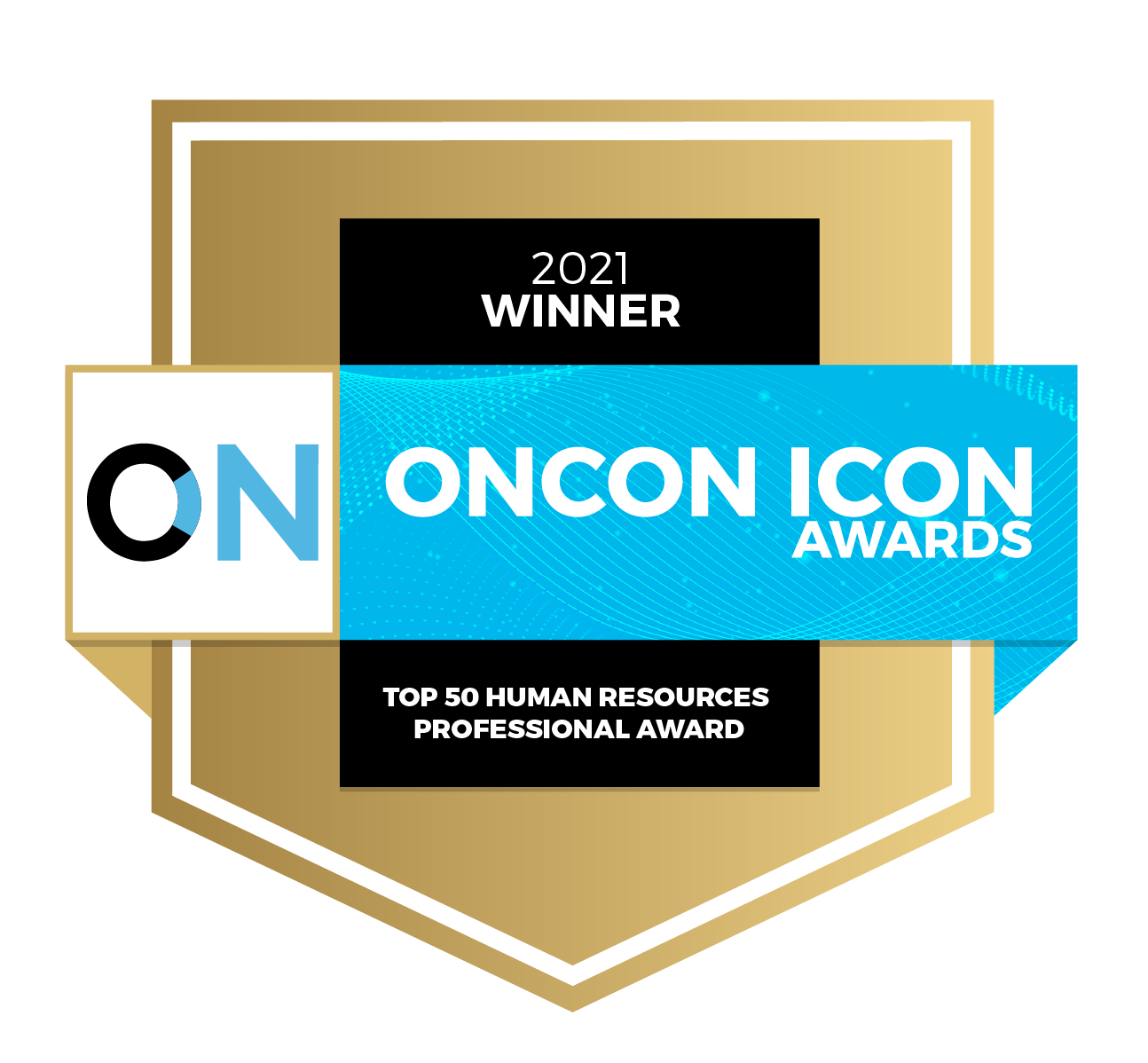 Professional and Community Affiliations
Society For Human Resource Management (SPHR)
* Please see the following websites for an explanation of the membership standards for the following recognitions: www.bestlawyers.com; businessnc.com/special-sections/legal-elite/; and www.superlawyers.com/north-carolina.