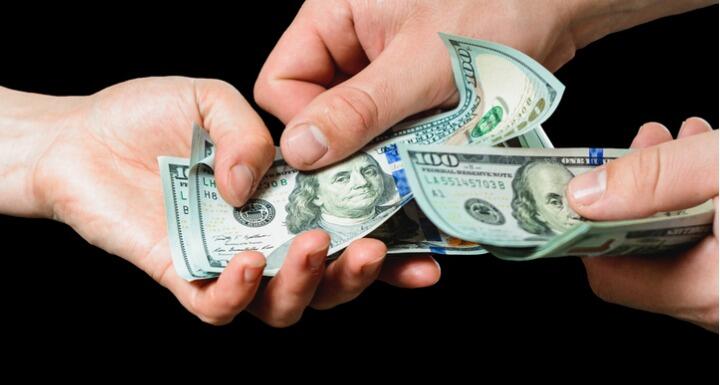 Many community association managers know that a lien can be placed on a delinquent owner's lot as a method of securing repayment of assessments.
In many cases, the mere threat of having a lien placed against the owners' real estate is enough to compel them to bring their account current. But, what happens when the owner is not so inclined, and simply refuses to pay the delinquent balance? Thankfully, there are several tools at the association's disposal to enforce the lien, and collect the funds rather than holding a harmless piece of paper.
What does the Lien do?
Once a claim of lien is properly filed with the Clerk of Court, and served on all of the owners, it acts as a lien against the subject lot or unit within the community. That lien not only secures the delinquent assessments, but all interest, legal fees, and other charges that continue to accrue on that account. (Benefits of filing a claim of lien can be found in my recent article here.) The lien, on its own, can be very coercive in compelling repayment of an account balance. Many owners are very protective of their real estate investment, and are quick to pay their balance to have the lien removed quickly.
But, for those that don't, the lien remains in place for three years, and creates an encumbrance on title to the real estate. In most cases, if the owner attempts to refinance their loan or sell the lot, the lender and buyer's attorney will insist the claim of lien be paid in full as part of that transaction. But, that is not the only means of repayment available to the association.
Foreclosure
North Carolina law allows for a community association to enforce its claim of lien by foreclosing on the subject real estate in many cases. The procedure is largely the same as the one followed by lenders who foreclose under a deed of trust. There are numerous procedural requirements that must be followed, including providing pre-foreclosure notices and demands, holding a hearing before the Clerk, and advertising the foreclosure sale in accordance with state law. In the end, the property will be sold at auction to the highest bidder. The association itself can submit a credit bid and purchase the property.
Filing a Lawsuit
In lieu of foreclosure, the association can also choose to enforce its lien by filing a judicial lawsuit. Similar to a foreclosure action, a lawsuit allows the association to pursue a court order which directs the local Sheriff to sell the subject real estate at auction. A lawsuit allows the association to simultaneously pursue a judgment for the full balance owing under the claim of lien, which will attach to all of the owner's property, both real and personal. While the threat of foreclosure can be a useful tool in compelling repayment, the effect of a judgment lien provides a much wider net for recovery of the delinquent amount owed.
Execution on the Judgment
Once final, a judgment may be recorded in any county in North Carolina, or even in other states where the debtor owns property. Once recorded, the judgment acts as a lien on all of the owner's non-exempt assets in that location. To reduce the judgment to payment, the association can ask the Clerk of Court to issue a writ of execution, and the Sheriff is directed to conduct an investigation of the owner's assets. If the Sheriff is successful in locating any non-exempt assets (e.g., vehicles, boats, etc.), they may be seized and sold at auction, with the proceeds being used to pay down the judgment.
Be Proactive
The previous two options can be motivators for an owner who is unwilling to pay down his account balance. However, associations can increase the likelihood they receive payment by being proactive. The association can offer a variety of payment options to owners (e.g., automatic drafts, online payments, payment by phone, etc.), which can go a long way in keeping an account from falling into arrears. The association can also be flexible once an account becomes delinquent, and establish reasonable payment plans with owners. By entering into a payment plan, the association can provide an easy way to recover with minimal effort. Finally, the association can take efforts to reduce the amount of delinquent accounts by establishing a clear written collection policy and sticking to it. As many of us know, owners in the neighborhood talk amongst each other. If the association is willing to strictly enforce its collection policy, owners will take notice and be less likely to sleep on paying their account balances.
Conclusion
Converting a claim of lien into actual payment is not always easy. It is important to note, that not all of these options will apply for every situation, and there are several factors that need to be weighed to determine how best to proceed. But associations can increase their chances of recovery by discussing their options with their legal counsel, and developing a game plan before taking action.
--
© 2023 Ward and Smith, P.A. For further information regarding the issues described above, please contact Thomas C. Wolff.
This article is not intended to give, and should not be relied upon for, legal advice in any particular circumstance or fact situation. No action should be taken in reliance upon the information contained in this article without obtaining the advice of an attorney.
We are your established legal network with offices in Asheville, Greenville, New Bern, Raleigh, and Wilmington, NC.