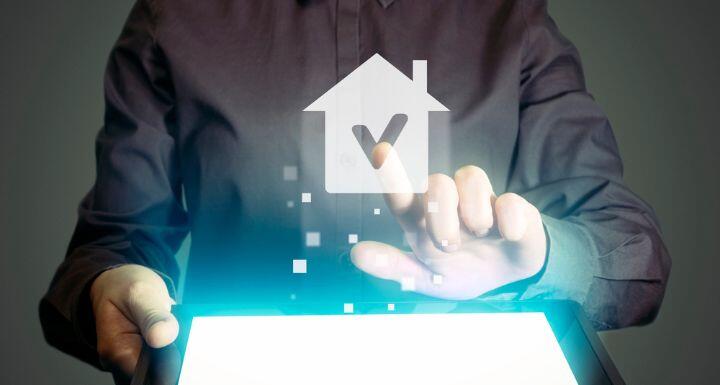 This year at the 2023 Community Associations Institute (CAI) Law Seminar in New Orleans, Louisiana, one breakout session focused on Boards of Directors conducting Association business electronically through various modern platforms.
Bill Gourley, Esq., NowackHoward, LLC Atlanta, GA, Karna Gustafson, Esq., Vial Fotheringham, LLP, Mesa, AZ, and Claudia Lopez, Esq., Whiteford, Taylor & Preston, LLP, Falls Church, VA presented on the topic. This article summarizes their presentation and explores how it applies to North Carolina community associations.
In recent years, as work, entertainment, and socializing have migrated online, community association governance is following suit. Traditional face-to-face meetings do not always offer the same convenience and accessibility as digital communication technologies. There are several electronic platforms that Boards have begun utilizing, such as Messenger, Zoom, Microsoft Teams, Slack, and even WhatsApp, just to name a few.
Digital communication platforms are more convenient than traditional physical meetings. The reality is that Boards are increasingly conducting association business over e-mail, text message, chat, instant messaging, teleconference, and video conference. However, if Boards do not comply with the fundamental requirements of the law and their governing documents regarding meetings and voting, the actions boards take while using such platforms can be challenged.
When deciding whether to use a particular electronic platform, Boards should consider the following legal and practical issues:
Notice Requirements
Quorum Requirements
Minutes and Resolutions
Virtual Meetings
Open Meeting Requirements for Members – Twenty states, including North Carolina, have statutes requiring Board meetings to be open to members.
"Voting" by E-Mail, Text, Chat, Etc.
In North Carolina, Boards may conduct meetings by any means of communication so long as all the directors may simultaneously hear and be heard by each other during the meeting. That said, if a Board takes action via e-mail or text, the Board must follow the requirements for Board action without a meeting – i.e., via unanimous written consent.
Boards who desire to utilize such platforms should also consider how records of these electronic meetings will be kept. In North Carolina, Boards of community associations are required to keep minutes of all meetings. This includes meetings conducted over video conference and teleconference. Minutes and resolutions are generally the best proof of corporate action and are necessary if a corporate action is challenged. But what happens when the Board decides online, such as over e-mail, instant message, or video conference? There is a tendency to be less formal online, and the risk is that the decision will not be memorialized in written meeting minutes or a resolution. For this reason, Boards should also consider how to memorialize business conducted via electronic communication platforms.
In summary, when using these platforms, Boards should first consider the legal and practical implications to ensure they comply with the governing documents and applicable law.
--
© 2023 Ward and Smith, P.A. For further information regarding the issues described above, please contact Madeline C. Lipe.
This article is not intended to give, and should not be relied upon for, legal advice in any particular circumstance or fact situation. No action should be taken in reliance upon the information contained in this article without obtaining the advice of an attorney.
We are your established legal network with offices in Asheville, Greenville, New Bern, Raleigh, and Wilmington, NC.