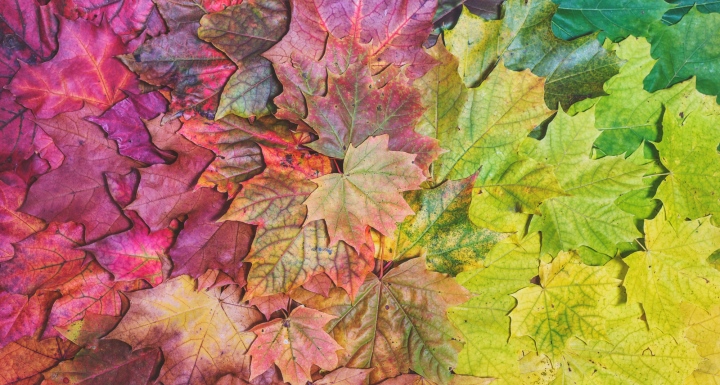 Triangle Business Journal Publisher Jason Christie opened a panel discussion on how in-house attorneys can deal with organizational change by noting that corporate counsel now often have responsibilities that go beyond legal advice.
"In-house lawyers also have the opportunity to work in new and exciting processes and in many cases new environments," Christie says. Some 68 percent of general counsel, according to a 2013 survey, are involved in forming commercial strategy for their companies.
Channeling Bob Dylan, Christie, who moderated the discussion between three corporate attorneys, notes that "The times, they are a-changin."
All three of the panelist attorneys had seen major changes in their organizations. For Susan Russo Klein, general counsel at Hulsing Hotels Inc., it was the divorce of the company's owner that required careful work to ensure his successful company came through intact.
For Kristen Shaheen, corporate counsel at Verint Systems Inc., it was Verint's acquisition of tech company OpinionLab Inc. by Verint, which led her to a new role at Verint.
And for Courtney Thomas, associate general counsel at Trilliant Networks Inc., it was that company's relocation of its headquarters from California to North Carolina.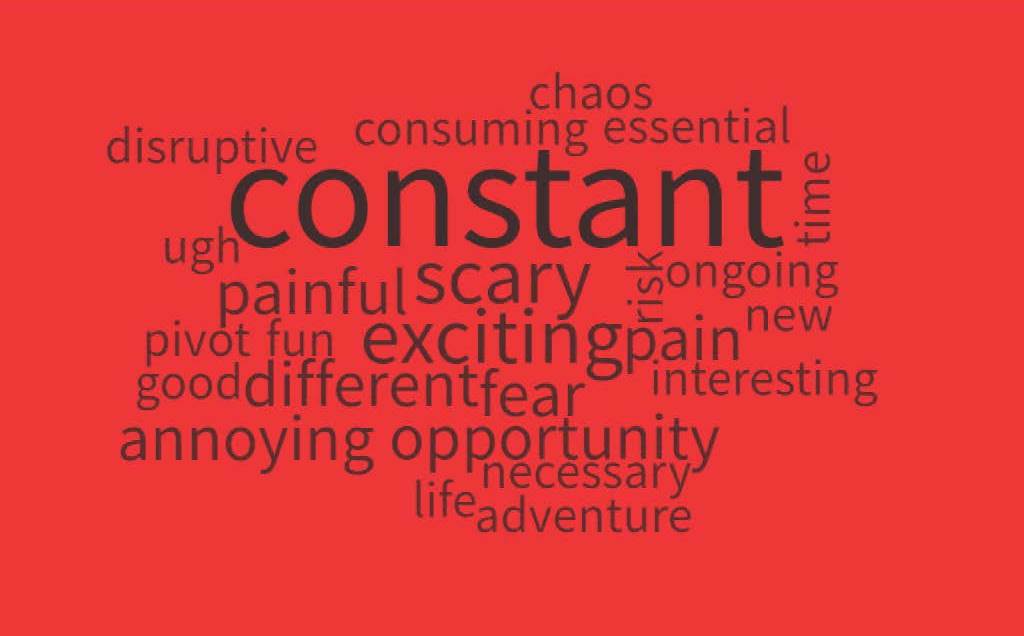 Get Comfortable With Change
In-house counsel need to get comfortable with change, Shaheen says.
"Go into it with a positive attitude and grow wings on the way down," she says. "As lawyers, we do that a lot."
Shaheen's experience of having her company be acquired by a larger firm has put her in the role of being Verint's lead counsel when integrating companies it has acquired. Part of doing that well means helping people — whether corporate attorneys or other employees at the company being acquired — become a part of the new organization.
"The best thing is to have that transparency and to have a lot of communications there," she says. "Try to make it as seamless as possible for these new employees to feel onboard and a part of the new organization."
Don't Let the Perfect Be the Enemy of the Good
In-house counsel also need to recognize what decisions they can make "imperfectly" because they don't have time to make every decision perfect.
"I work at a breakneck pace," Klein says, which forces her to distinguish between minor issues, important business matters, and decisions that speak to fundamental values. "Is it relatively minor, are we betting the company or am I betting my soul on this?" Thomas added that at times, precision is not what is most valued from his role; a business decision must be made with all of the input available at that moment.
Sometimes the job of in-house counsel is to slow things down — despite pressures to move forward.
"Every so often it's an issue that is so important that you've got to be willing to say we've got to slow this down," Klien says. "It's not just betting the company, its betting who we are."
Addressing Complaints
One of the biggest issues that companies of all sorts are facing — sometimes in very public ways — is sexual misconduct and harassment.
"I think it is a time of introspection," says Thomas, who notes that his mother taught him to compliment women if they were wearing new shoes or had gotten their hair done — habits he's thinking carefully about now to ensure he hasn't made people uncomfortable or said something inappropriate. "We need to think through these issues."
Shaheen says that one thing companies need to think about carefully is what they might do if someone in the C-suite or on the board of directors did something inappropriate. "That's a difficult position to be in," she says.
"Having this conversation is really important," Klein adds. "I'm pretty sure there's more I have to do."
Takeaways
The panelists gave the gift of hindsight to the audience, expressing their best advice for companies facing and dealing with change. Christie summarized, "It happens fast, and it's all about perspective and your response." In-house counsel are wise to consider how change will impact their function and others in the organization.
________________________________
This is one of a series of articles summarizing key takeaways from our In-House Counsel Seminar. See additional articles:
Insights from the In-House Counsel "Rapid Fire" Legal Update
In-House Counsel: How to Avoid Missteps in the Social Media Minefield
It's All in the Delivery: How Updated Process Improvement Elevates Legal Services
--
© 2019 Ward and Smith, P.A. For further information regarding the issues described above, please contact Thomas S. Babel.
This article is not intended to give, and should not be relied upon for, legal advice in any particular circumstance or fact situation. No action should be taken in reliance upon the information contained in this article without obtaining the advice of an attorney.
We are your established legal network with offices in Asheville, Greenville, New Bern, Raleigh, and Wilmington, NC.