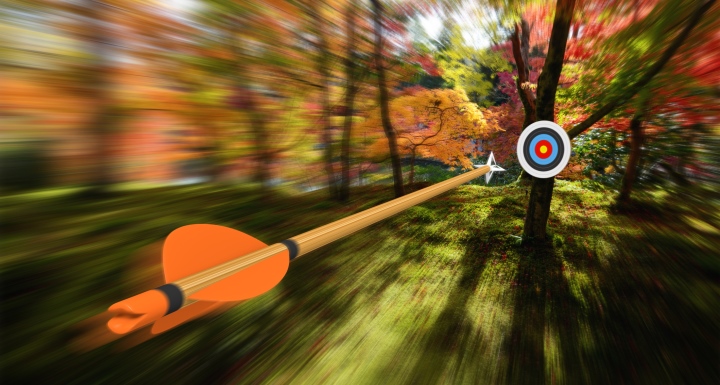 For the opening session of Ward and Smith's 2017 In-House Counsel Seminar, four attorneys took to the stage to discuss key developments for corporate legal offices. Here are key insights from their presentations.
Here come the regulators
Wes Camden, a white-collar defense attorney at Ward and Smith, discussed how corporate counsel can be better prepared for their encounters with regulatory authorities. He offered three tips:
Know your regulators. It's important for attorneys to understand the agencies that regulate their organizations. For example, the Securities and Exchange Commission has begun regulating private companies in some circumstances. Corporate counsel should also have a plan for when a regulator investigator comes knocking.
"Think about what you're going to do when your regulator or an investigator shows up," he advises.
Know your policies. It's not enough to have policies in place. They also need to be regularly reviewed, be narrowly tailored for your business and have regular training to back them up. "What the regulator's going to do when they come in is they're going to ask for the policy, they're going to look at it," he says. They'll ask, "When was the last time you did 'A?'"
Know when to 'break the glass.' Finally, in-house counsel need to know when to call for help. Calling in someone who has experience dealing with investigations and regulatory actions early in the process can help resolve problems more quickly and efficiently.
Shopping year-round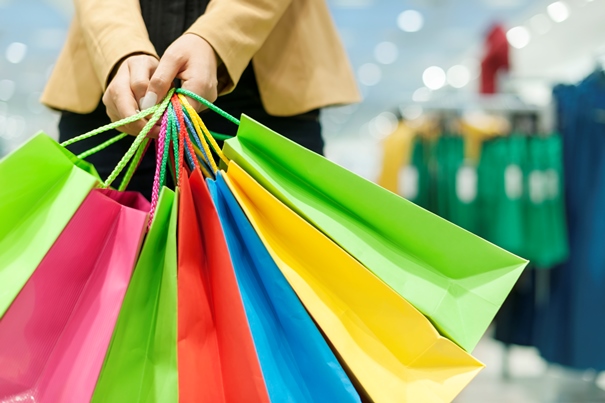 Brad Evans, a Ward and Smith litigator, talked about forum shopping. Recent court decisions and a change in state law have changed what attorneys can and can't do.
In an 8-1 decision, the U.S. Supreme Court ruled in April 2017 in BNSF Railway Co. vs. Tyrrell that Montana, where the plaintiffs brought a lawsuit against the railroad, was not the proper forum. The defendants weren't from the state and BNSF is incorporated in Delaware with its headquarters in Texas.
The court ruled that the state where the company is incorporated or where it's principal place of business is located is the correct forum for general jurisdiction, except in unusual circumstances.
In Bristol-Myers Squibb Co. vs. Superior Court of California, San Francisco County, the Supreme Court ruled 8-1 that plaintiffs who didn't live in California who sue Bristol-Myers there because there wasn't enough of a connection between the forum and the claims in the case.
Evans also noted that changes to North Carolina state statues give companies new choices in business contracts (but not employment or consumer contracts) when they choose North Carolina for the forum. Now, he says, companies can choose the specific county in which their cases are heard.
Time for another look at sexual harassment?
Ward and Smith employment attorney Jerry Sayre talked about sexual harassment, with new cases involving high profile men in the headlines seemingly every day.
He noted the Fourth Circuit remains relatively conservative when it comes to sexual harassment in employment law, but said he believes the Equal Employment Opportunity Commission is likely to be more aggressive. He offered three suggestions so organizations can better protect themselves.
Don't do it and don't tolerate it. Many organizations have tolerated some level of sexual harassment for a long time, looking the other way or otherwise condoning it. Tolerance has to end, Sayre says.
Review and update your policies. Make sure you have an effective reporting mechanism that works even if a senior executive is involved or when an employee doesn't trust her supervisor or the human resources department. And make sure you train employees on complying with the policy.
Take appropriate action. When allegations of harassment are submitted, take appropriate action. Don't ever punish the accuser. Appropriate action against the accused may include termination, or suspension or other discipline that falls short of that. However, always make sure the accused and accuser are separated.
Keep an eye on Raleigh
Ward and Smith government relations attorney and lobbyist Whitney Campbell Christensen closed out the session with a surprising insight about North Carolina's General Assembly: It's no longer the part-time legislature it once was.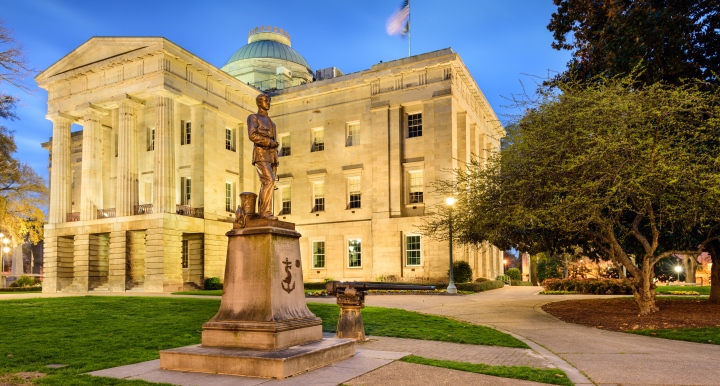 She noted that it now functions much more like a year-round legislature, with multiple special sessions held the last two years. That means more new laws are passed more quickly — and often go into effect quickly. To avoid surprises, in-house counsel should keep a closer eye on proposed and enacted legislation.
"What's coming out of these sessions is not just fluff," she says.
Christensen recommends paying attention to updates from your industry trade association. Those organizations, she says, often keep a close eye on legislative proposals and changes that affect their members. Attorneys should also familiarize themselves with the General Assembly's website and check it weekly for new bills that have been filed or passed, she says.
"North Carolina has really changed the way it passes state laws," she says, noting it's time for lawyers to "take a step back and reassess the amount of time we devote to monitoring the Legislature."
__________________________
This is one of a series of articles summarizing key takeaways from our In-House Counsel Seminar. See additional articles:
In-House Counsel: How to Avoid Missteps in the Social Media Minefield
In-House Counsel: Facing and Dealing with Organizational Changes
It's All in the Delivery: How Updated Process Improvement Elevates Legal Services
--
© 2019 Ward and Smith, P.A. For further information regarding the issues described above, please contact Thomas S. Babel.
This article is not intended to give, and should not be relied upon for, legal advice in any particular circumstance or fact situation. No action should be taken in reliance upon the information contained in this article without obtaining the advice of an attorney.
We are your established legal network with offices in Asheville, Greenville, New Bern, Raleigh, and Wilmington, NC.