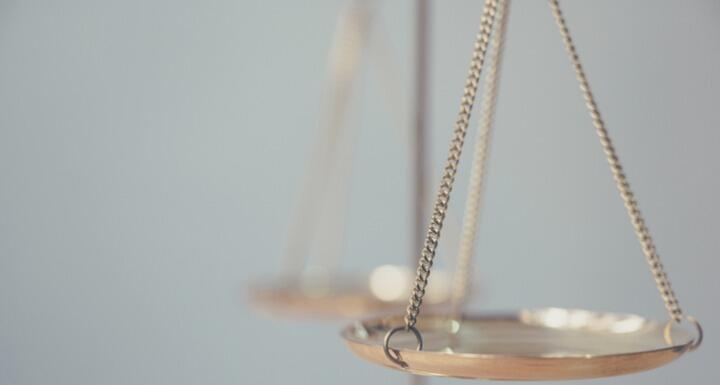 The North Carolina Pro Bono Resource Center (PBRC) is recognizing four Ward and Smith attorneys for their efforts to help others in need.

Mary Cavanagh, Chris Edwards, Paul Fanning, and Lance Martin were inducted into the 2020 North Carolina Pro Bono Honor Society. They are among 589 attorneys in North Carolina recognized for providing 50 or more hours of pro bono legal services during 2020. According to PBRC's press release, the 2020 inductees volunteered a combined total of nearly 55,000 hours of free legal aid to North Carolinians living in poverty.
"Many North Carolina attorneys recognized the needs brought about by COVID-19 and provided pro bono legal services to help ensure that 'justice shall be administered without favor, denial, or delay,' as is mandated by our state's Constitution," said Chief Justice Paul Newby in his message to the state's attorneys.
Despite the challenges caused by the pandemic in 2020, Ward and Smith's attorneys participated in a wide range of pro bono projects across the state. Of note, Ward and Smith attorneys: drafted briefs and argued a case before the North Carolina Supreme Court for the Guardian Ad Litem Appellate Pro Bono Program; provided significant legal assistance to the East Carolina Council of Boy Scouts of America; assisted pro se litigants through the Eastern District Pro Bono Program; and provided legal services and board leadership to Pisgah Legal Services.
Ward and Smith congratulates its Pro Bono Honor Society inductees and commends the firm's pro bono efforts.