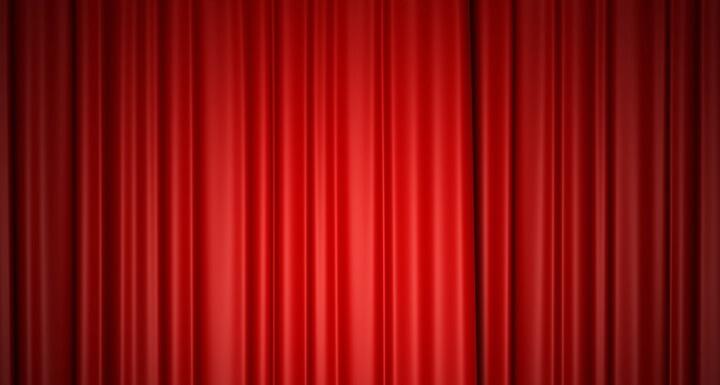 Benchmark Litigation has selected five Ward and Smith attorneys for inclusion into its 2021 "40 & Under Hot List."
This publication is an exclusive ranking of the most talented U.S. litigators, 40 years of age or younger, who have been deemed the most promising emerging talent in their respective litigation communities in the U.S. and Canada by peers and clients.
Ward and Smith attorneys recognized on the "40 & Under Hot List" include: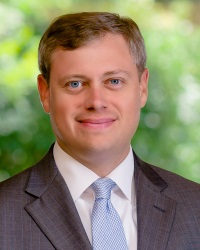 Michael Parrish is a civil litigator with a diverse practice before various federal and state courts, including bankruptcy courts and the North Carolina Business Court. He has significant experience at all stages of litigation in cases involving a broad range of commercial, organizational and business, contract, landlord-tenant, collections, trusts and estates, tax, and bankruptcy issues. Michael also frequently handles appellate matters in those areas. He finds creative strategies to assist his clients in pursuing their goals through the court system and alternative means for dispute resolution.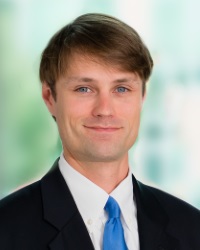 Allen Trask began his career as a litigator focused on business and real estate disputes, and he continues to focus his practice on representing those who own, develop, manage, and work the land. Although litigation and dispute resolution remain core parts of Allen's practice, he also enjoys advising clients on a broad range of general legal and regulatory matters. He leads the Firm's Agribusiness Practice Group, and he co-leads its Hemp Law and Community Associations Practice Groups. Allen also serves as the co-Geographic Team Leader for the Firm's Wilmington office.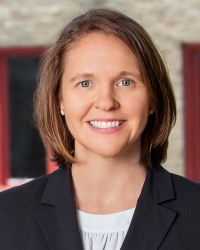 Hayley Wells' practice primarily focuses on alcoholic beverage law, labor and employment law, and civil litigation. As head of the firm's Alcoholic Beverage law Practice Group, she regularly advises brewery and other craft alcoholic beverage clients in various aspects of the law. She also regularly advises individual and corporate clients in matters of covenants not to compete, employment discrimination, discipline and termination, harassment, wrongful discharge, and wage and hour matters. Additionally, Hayley represents both corporate and individual clients in all aspects related to litigation.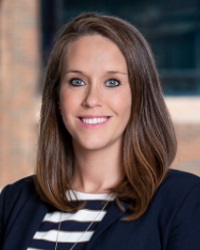 Devon Williams is one of the firm's Managing Directors. Her practice encompasses a wide range of labor and employment issues, including wage and hour matters, federal contractor compliance, employment discrimination, harassment, and retaliation claims, employee discipline and termination decisions, personnel policies and practices, restrictive covenants, and background checks. As a member of the firm's Hemp Law practice group, Devon regularly assists clients in the agribusiness, hemp and CBD industries in navigating the complexities of ever-changing labor and employment laws.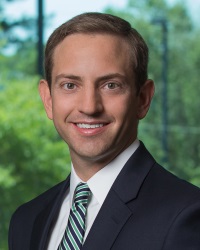 Jeremy Wilson leads the Personal Injury and Wrongful Death practice. He has extensive experience litigating claims for wrongful death, serious personal injury, and a broad range of civil litigation before state and federal courts, including cases involving vehicle accidents, professional malpractice, premises liability, products liability, and class actions, among other areas.
In addition, Jeremy represents clients in business litigation cases, having represented numerous entities (from small area businesses to financial institutions to large corporations) in matters including contract and intellectual property disputes.
You can view the entire 2021 edition of the "40 & Under Hot List" here.
Benchmark exclusively covers the litigation and disputes market in North America, covering the U.S., Canada, and Mexico. The publication focuses exclusively on litigation and disputes in North America, differentiating them from other legal directories covering a broader spectrum of legal services and geography. This allows them to provide a much more in-depth analysis of the litigation and disputes market. Benchmark is also editorially driven, rather than statistically driven, and strives to avoid being over-inclusive.