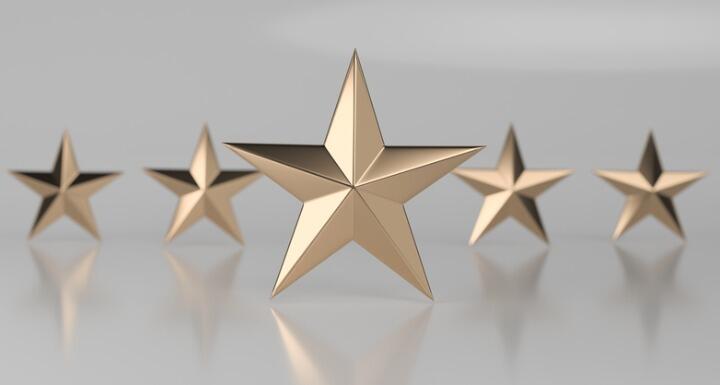 This publication is an exclusive ranking of the most talented U.S. litigators, 40 years of age or younger, who have been deemed the most promising emerging talent in their respective litigation communities in the U.S. and Canada by peers and clients.
Ward and Smith attorneys recognized on the "40 & Under Hot List" include: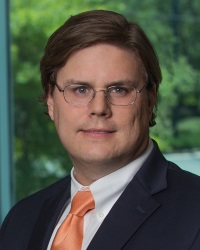 Trip Coyne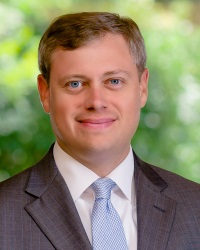 Michael Parrish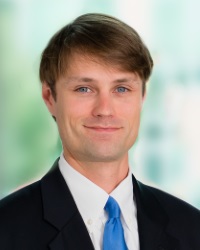 Allen Trask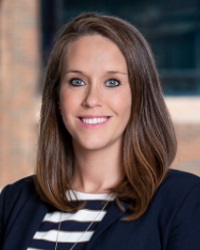 Devon Williams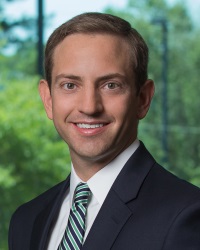 Jeremy Wilson
Now in its 13th year of publication, Benchmark exclusively covers the litigation and disputes market in North America, covering the U.S., Canada, and Mexico, which differentiates them from other legal directories that cover a broader spectrum of legal services and geography. This allows them to provide a much more in-depth analysis of the litigation and disputes market. Benchmark is also editorially driven, rather than statistically driven, and strives to avoid being over-inclusive.