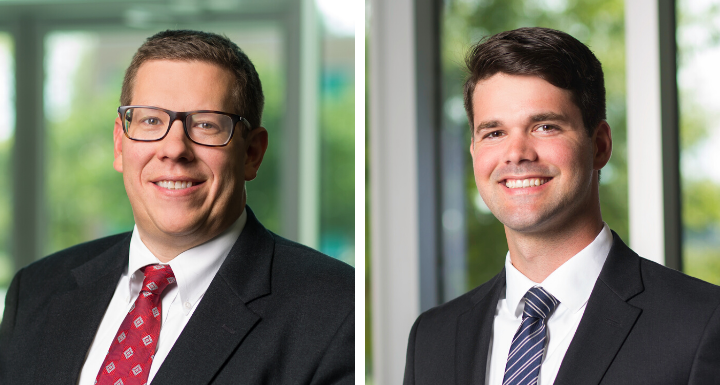 Update 03/12/20: CAI-NC canceled Community Association Law Day with attorneys Adam Beaudoin and James Todd due to NCSU canceling certain campus activities. The slide decks from all presentations will be forwarded to registered attendees by Friday, March 13.
These events are great for managers and board members wanting to know more about a variety of topics, ranging from insurance and green initiatives to what you need to know about new laws and regulations.
Adam and James will deliver a joint presentation called "Common Problems That Come Up During Transition From Developer to Association Control." This session focuses on issues they routinely see as community associations attorneys, including:
unilateral extension of the Developer Control Period by the developer,
stormwater and amenity condition at the time of transfer,
forced acceptance of common areas (particularly private roads),
and required indemnity agreements where the developer demands the association release them from any future liability.
Adam will fly solo for his next presentation, "Service Animals and Comfort Animals and Exotic Pets, Oh My!" Attendees of this session will learn from real-life situations that can represent important and legally-protected scenarios for board members and managers.