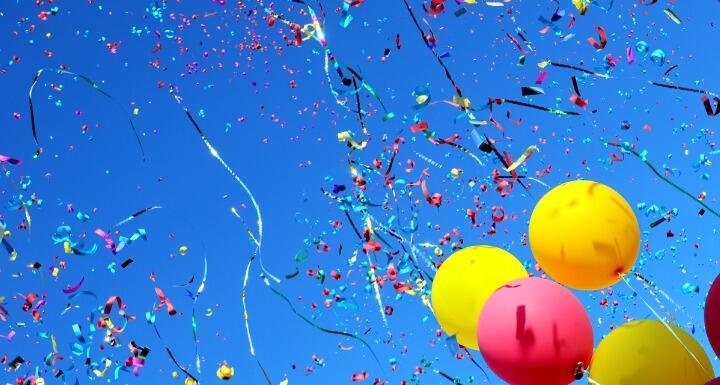 At Ward and Smith, we believe that one of our greatest assets is our employees and their dedication to the firm, our clients, and communities. We're thrilled to celebrate 11 employees whose years of service have greatly contributed to Ward and Smith's continued success.
"We truly appreciate the years of service and commitment to making Ward and Smith the firm it is today," noted Michael Christman, the firm's Human Resources Director. "Through the years, they've consistently shown and given their best, and we're proud to call them teammates and friends."
Echoing Michael's sentiments Ken Wooten, Ward and Smith Co-Managing Director, added, "This year has certainly brought about a lot of changes, but one constant has been their unwavering dedication and loyalty. We're deeply grateful for their years of service and look forward to many more."
Thank you and congratulations to: