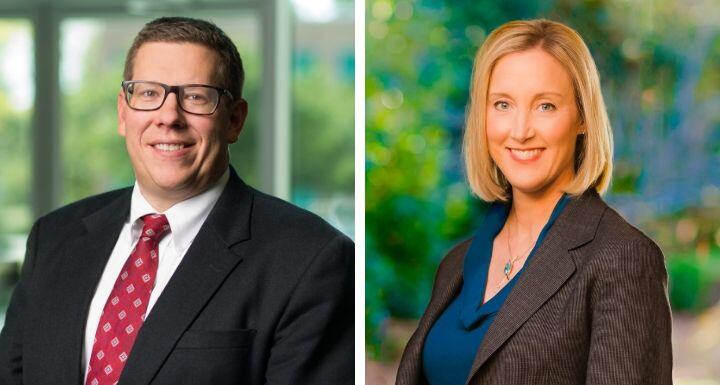 Community associations attorneys Adam Beaudoin and Amy Wang are presenting at one of the premier gatherings for community associations managers and leaders.
The North Carolina chapter of the Community Associations Institue ("CAI-NC') will hold its 2019 Annual Conference and Expo from August 1-2 in Wilmington. The two-day event kicks off with a trade show, followed by a night of networking. The conference's centerpiece is the day of learning, which features nearly a dozen different sessions, covering topics from contractual risk transfer for communities to financially sustainable communities.
Amy Wang will be joined by Hunter Freeman of WithersRavenel and Georgette Scott and Linda Lewis from the NC Department of Environmental Quality for a discussion on stormwater regulations and hot environmental topics. She briefly teased what attendees can expect.
Adam will appear in two sessions. The first one will highlight the challenges for community associations with respect to the concept of grandfathering old covenants, rules, regulations, and/or restrictions. Andrew Bateman with TriSure Insurance will team up with Adam for his second presentation about how to avoid and respond to discrimination complaints.
Click here for a full schedule for the Learning Sessions. The deadline to register is Friday, July 26. Tickets prices do vary, visit www.cai-nc.org for more information. Ward and Smith is a proud sponsor of the CAI-NC's Annual Conference and Expo.
CAI-NC is one of the largest US chapters of the Community Associations Institute, an international organization providing resources, programs, education, and advocacy to enhance community associations.