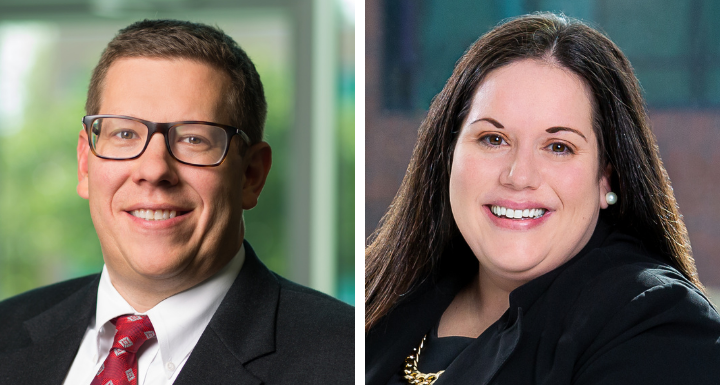 Community associations attorneys Adam Beaudoin and Amy Wooten will speak virtually at the upcoming Community Association Law Day on March 12.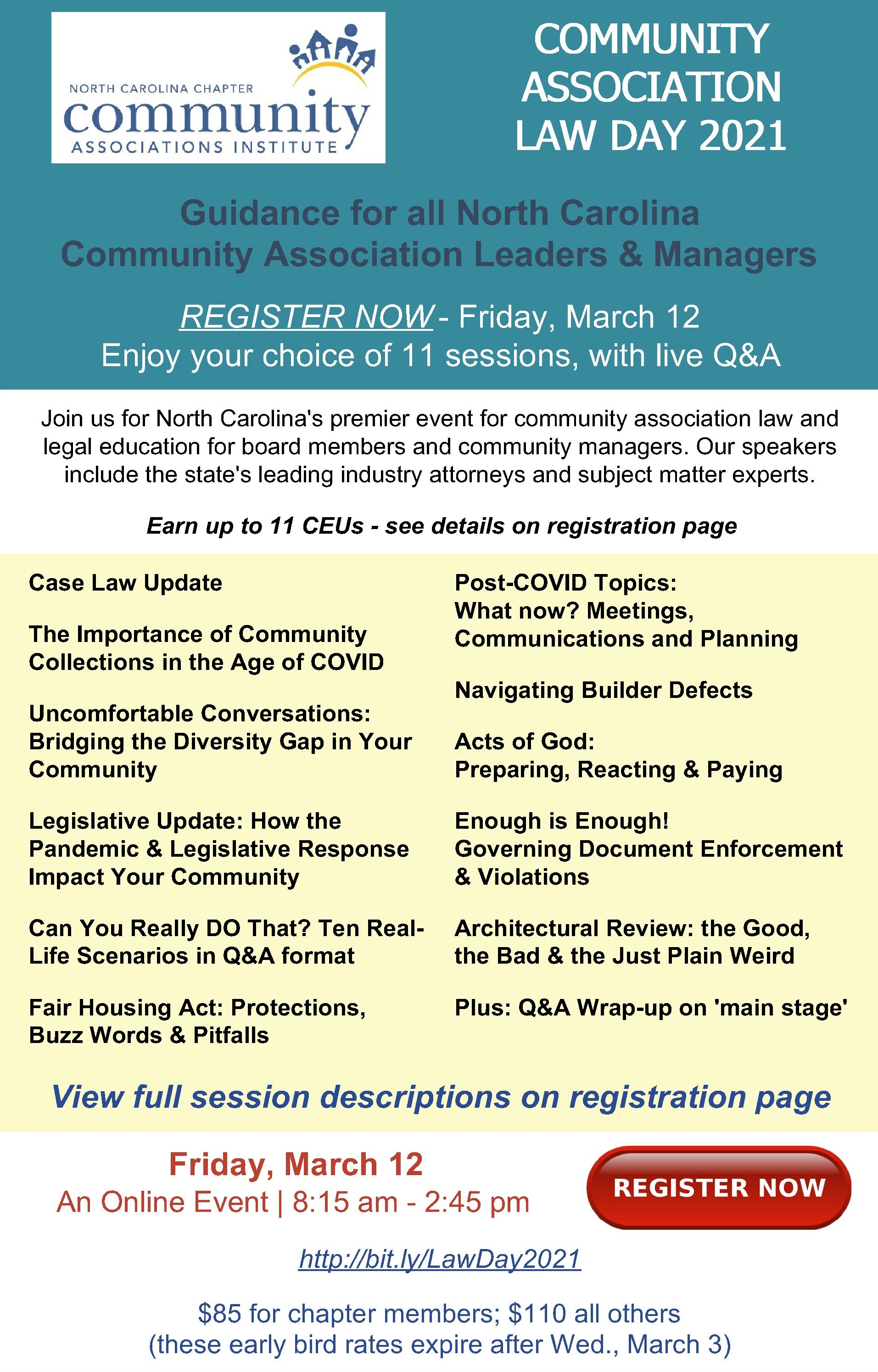 The duo's session, titled "Acts of Gods: Preparing, Reacting & Repaying," will be an in-depth presentation on what to do when a disaster strikes. Here's a summary of their course.
Learn what is considered an "Act of God" in the context of community associations. Which types are the most common and what steps can an association take to be prepared in the event disaster strikes. In addition, we will provide advice on how to proceed when disaster does strike, including a sample step-by-step response strategy applied to a hypothetical situation. This session will approach this topic from both the legal and insurance perspectives.

Navigating community association maintenance and insurance issues are challenging in general, but those that result from Acts of God can cause more headaches than trying to solve a Rubik's Cube blindfolded. Attend this session to learn the best way to begin to solve it!
Other topics covering during the one-day event include collections in the age of COVID, bridging the diversity gap in your community, navigating builder defects, and much more.
The Community Association Law Day is an annual event hosted by the North Carolina chapter of the Community Associations Institute (CAI-NC). It is designed for board members and managers to learn about the latest developments in community association law and legal issues. Online registration is available until March 10.