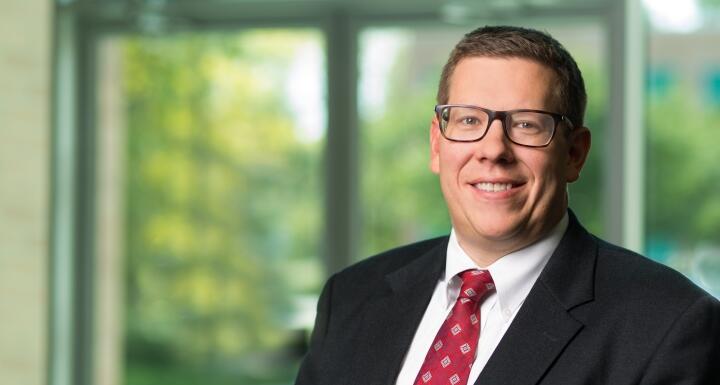 Adam will be one of two speakers at the forum on Friday, November 1, at the Duck Woods Country Club in Southern Shores. His presentation, "Walking the Tightrope," will address how to handle complaints, as well as cover ADA, Fair Housing, discrimination, and other hot-button issues that get boards into hot water.
Weldon Jones, a community associations attorney with Jordan Price Law Firm, will bookend the workshop with a presentation on how boards can make good decisions to avoid lawsuits, what to do if a lawsuit is likely, and mediation options.
CAI-NC members have until Wednesday, October 30, to register online. Sign-up here.