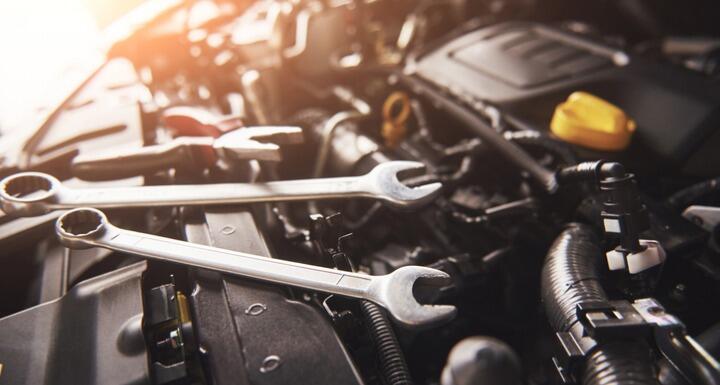 Advance Auto Parts President and CEO Tom Greco will be in the driver's seat at this month's C-Suite Perspectives.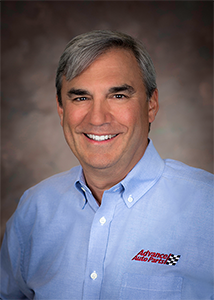 The forum, hosted by the Greater Raleigh Chamber of Commerce and sponsored in part by Ward and Smith, will be held on Friday, June 21, at the Umstead Hotel and Spa in Cary. The event is designed to give attendees a chance to gain valuable insight from Greco including how he changed the company culture and performance, the importance of investing in your team members and community, as well how Advance Auto Parts is focusing on diversity, equity, and inclusivity. He will also talk about his perspectives on professional growth and leadership.
The event is only for Chamber members only. Members, register here. If you want to learn more about becoming a member, visit www.raleighchamber.org/join.html.
More about Tom Greco
Prior to joining Advance, Tom served as CEO of Frito-Lay North America, a unit of PepsiCo, Inc., a leading global food and beverage company. In this role, Greco was responsible for overseeing PepsiCo's snack and convenient foods business in the U.S. and Canada. Greco also is a dedicated supporter of many charitable organizations, including the American Heart Association Heart Walk in Dallas and Raleigh, JDRF, Building Homes for Heroes, and United Way.
In November 2018, Advance Auto Parts announced it would be moving its corporate headquarters to Raleigh, bringing 435 new jobs and marking the first Fortune 500 company to call Wake County home.