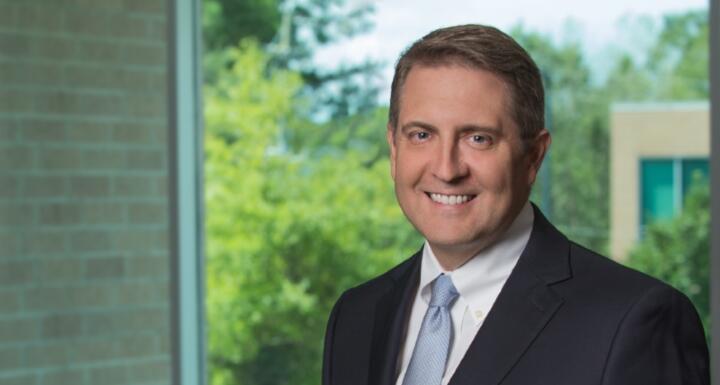 To become a Board Certified Specialist, applicants must meet a set of strict requirements, such as:
being licensed in North Carolina and in good standing with the Bar;
devoting a substantial amount of your practice time to the specialty;
completing a certain number of CLE credit hours
confirmation by the lawyer's peers that the lawyer has the qualifications to be board certified in the specialty; and finally,
passing a notoriously difficult six-hour exam.
A board certified specialist must be recertified by the board every five years. The lawyer must satisfy the continuing education, substantial involvement, and peer review standards for continued certification.
Alex leads the firm's Appellate Practice Group and is frequently asked by his colleagues within the law firm and outside of the law firm to assist clients in appellate matters. He also has taken numerous cases to final decision in the areas of breach of contract litigation, trusts and estates litigation, securities and investment advisor litigation, corporate litigation, and complex business litigation.
Alex's practice experience also encompasses a broad range of business law matters, including experience representing individuals, start-ups, small businesses, and multi-national companies in a variety of fields. His experience includes intellectual property transactional matters, corporate governance, business organization and succession planning, contract negotiation, and complex business litigation.