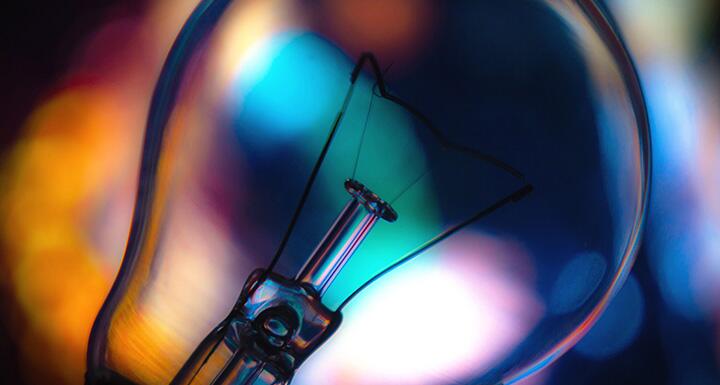 Starting your own business can be challenging and overwhelming, but rewarding. That's because every business is different and comes with its own set of problems and opportunities, like building your brand. Often in the midst of creating a startup, companies overlook intellectual property (IP). But avoiding IP mistakes can increase your company's chances of success.
You can learn more about protecting your IP rights and building your business tonight in Wilmington. Business attorney Alex Dale will give two consecutive presentations on business law and intellectual property. Here's a description of each session.
Business Law for Startups: Alex will address some of the most common questions and situations that arise in the early days of forming and starting a business. Join us to learn the pros and cons of different business structures. Other topics will include employment agreements, contracts with customers and suppliers, leases and purchase agreements.
Building and Protecting Intellectual Property: Alex will shift gears to cover the basics of Intellectual Property. Take steps to protect your inventions, products, research, and brand with the right tools. Learn when and how patents, copyrights, trademarks, and trade secrets create value for your business.
The event starts at 5:30 at the University of North Carolina Wilmington Center for Innovation and Entrepreneurship.