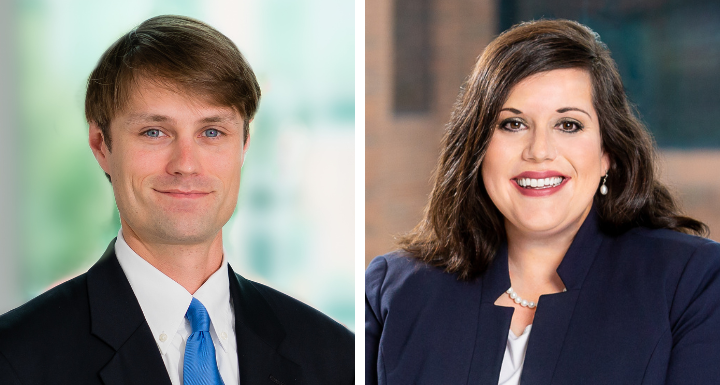 Attorneys Allen Trask and Amy Wooten will be featured speakers at one of the premier gatherings for North Carolina community association managers and leaders, hosted by the Community Associations Institute's North Carolina Chapter (CAI-NC).
Their presentation, "Demystifying and Understanding Developer Transition," was one of 12 topics selected for the organization's 2022 Annual Conference and Expo. Managers and board members will gain valuable insight into the overall transition process as well as receive guidance on important considerations that frequently come into play—including how legal representation should be handled, getting an owner-elected board successfully in place, and implications for statutes of limitation that may be triggered by the way the process is carried out.
The Annual Conference and Expo runs from August 25 - 26 at Wilmington Convention Center in Wilmington, NC.
Online registration is available until August 19. Sign-up today!