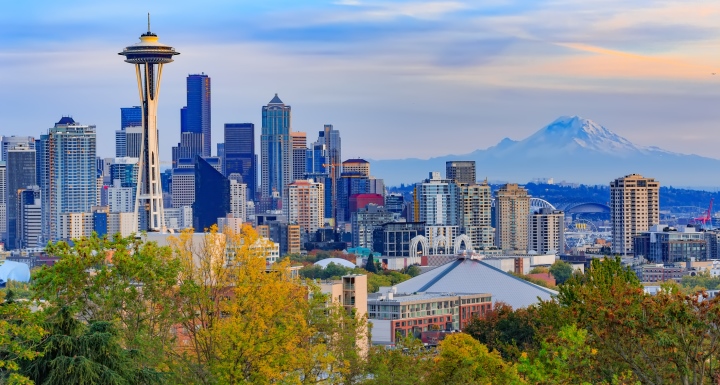 The City of Raleigh is looking to Seattle, Washington for ideas and inspiration on how to deal with growth, transit, economic development, and much more.
The Greater Raleigh Chamber of Commerce picked the Emerald City for its 29th annual Inter-City Visit and Leadership Conference. The purpose of the three-day trip is to expose local delegations to programs and best practices that can be adapted and implemented in Raleigh.
Ward and Smith Client Service Executive April Mills will be one of more than 150 business leaders, elected officials, and community stakeholders who are flying to the west coast on April 22 to learn more from this metro market. Click here for the full list of attendees, and for more information about what's on the agenda, click here.