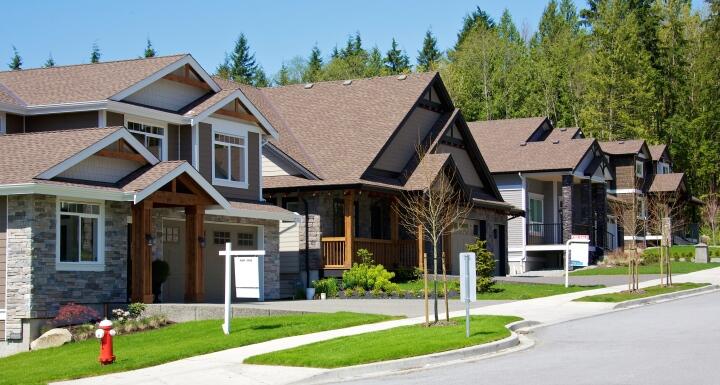 If you live in a condominium, a subdivision, or some type of planned community, the chances are a community association governs it.
These associations are comprised of volunteers from within the community, and they're responsible for creating rules and regulations that residents must follow. It's no small task, but understanding the role of the board and its members can go a long way to keeping the peace.
That's why the North Carolina Chapter of the Community Associations Institute is holding a Legal Workshop on April 11, sponsored in part by Ward and Smith. The event is designed to give attendees a better understanding of community associations. Topics include:
Keeping the Peace: A Proactive Approach to Conflict Management & Resolution
Getting on Board: A Roadmap for Effective Board Service
Collections & Enforcement: The Lien and Beyond
Competing Interests? Animals, HOAs & Humans
Community association attorneys Adam Beaudoin and Allen Trask will present two of the four HOA law topics. The workshop starts at 5:30 at the Holiday Inn Resort in Wrightsville Beach.
You can learn more about community associations here, and read more about the best practices for HOA directors and boards here.