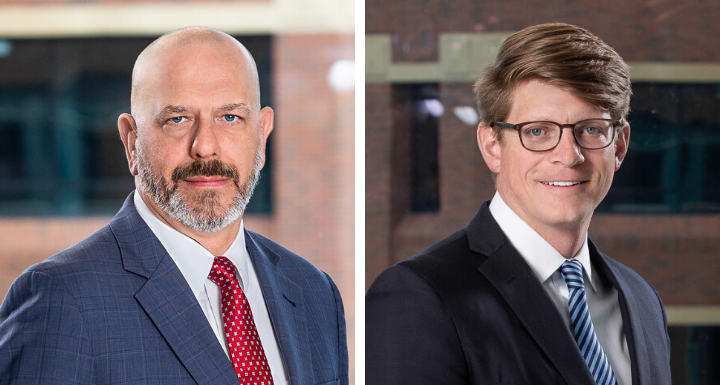 Their session, "Construction Contract Building Blocks: Common Misunderstandings and Challenges of Contract Clauses," focuses on commonly misunderstood clauses and offers practical tips to better allocate certain risks in today's environment.
Learning objectives include:
Cure Notices – To provide attendees with a better understanding of the importance and impact of cure notices
Indemnification – To "demystify" the purpose, scope, and enforceability of indemnification clauses in construction contracts
Material Price Increases / Supply Chain Disruption – This portion of the presentation will give attendees practical tips for addressing these issues in construction contracts
The 2022 CFMA Carolinas Construction Conference will occur on October 27 and 28 at the Grandover Resort & Conference Center in Greensboro, NC. The event is designed for construction financial managers and other industry specialists, such as CFOs, controllers, construction CPAs, banking and financial service professionals, insurance professionals, surety underwriters, and attorneys.
Ward and Smith is a proud sponsor of the 2022 CFMA Carolinas Construction Conference.