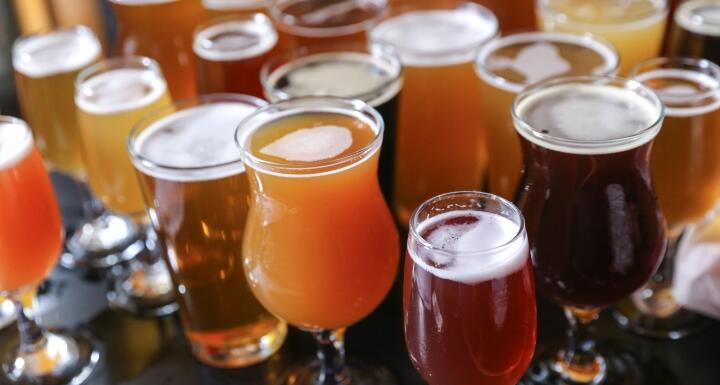 Craft beer lovers get ready! The Cape Fear Craft Beer Week (CFCBW) is almost here. We are thrilled to sponsor the annual event, which is in its second year. The Cape Fear Craft Beer Alliance started CFCBW as a way to celebrate the region's thriving craft beer culture. Attendees will get to taste locally made beer, plus explore breweries, bottle shops, and restaurants around Wilmington, North Carolina. There will also be a scavenger hunt, live music, and much more.
The 10-day celebration kicks off March 23 with a brewery showdown called the Ultimate Brewing Championship. Brewers are going head-to-head to see who can craft the best special brew using ingredient combinations from a selected list. The winner will be crown this Friday through a blind tasting.
You can find a list of festivities here. Ticket prices may differ for each event.