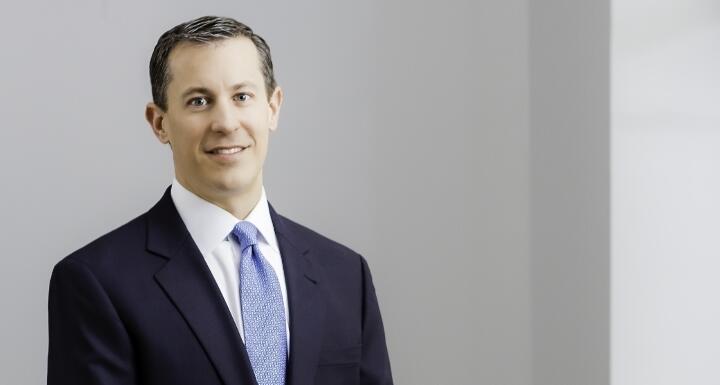 The North Carolina Bar Association (NCBA) elected Brad Evans, Ward and Smith's Co-Managing Director, to its Board of Governors.
The election was held in conjunction with the 121st NCBA Annual Meeting back in late June. Brad joins a slate of new board members who will serve a three-year term that runs from 2019-2022. You can view the full list of board members here.
Brad's experience encompasses various areas of civil litigation in both the federal and state courts. He has experience in all aspects of civil litigation, including depositions, hearings, mediations, arbitrations, jury trials, and appeals. Brad advises clients and litigates cases involving all forms of commercial, business, estate, professional licensing, and intellectual property disputes.