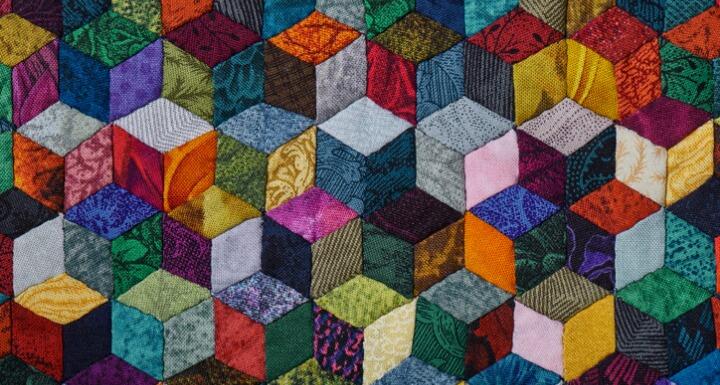 Ward and Smith is thrilled to return as a proud sponsor of the Community Fabric Awards.
The annual event will be held Thursday, April 18 at the Havelock Tourist & Event Center in Havelock.
Now in its ninth year, the Community Fabric Awards recognizes people who demonstrated outstanding initiatives to improve his or her community while inspiring others to do the same. Ward and Smith business attorney Troy Smith, Jr. was among last year's honorees. He received the Individual Leadership Award for his charitable work with several nonprofits including the Boys and Girls Clubs, the Salvation Army, Religious Community Services, and others.
Net proceeds from the event benefit the Craven Community College Foundation. This far, the Awards had raised more than $350,000 in support of the Foundation's missions to improve educational opportunities and services to Craven County residents.