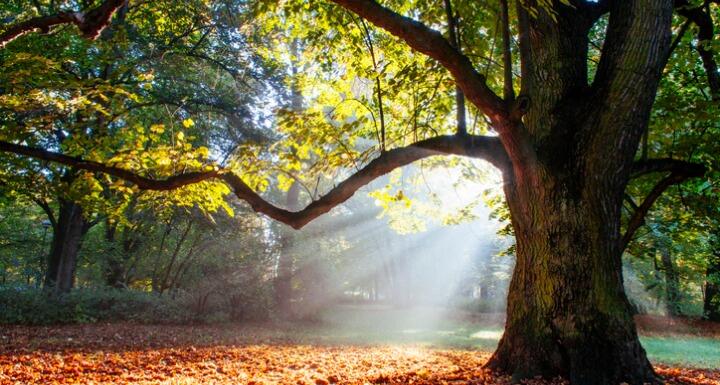 Ward and Smith is excited to help honor family businesses with roots in the Triangle.
So save the date for the Triangle Business Journal's annual Family Business Awards on Thursday, December 6 at the Prestonwood Country Club in Cary.
The ceremony recognizes 14 multigenerational, family-owned, and closely-held businesses for excellence, innovations, ethics, philanthropy, and contributions to the region. The publication announced the winners back in October, and this list includes Atlantic Tire & Service, Braswell Family Farms, HHHunt Corporation, and Whitley Furniture Galleries. You can find the complete list of winners here.
The award is meant to highlight the "entrepreneurial spirit and dynamic vitality of the family business section," according to organizers. It's the third year for the Family Business Awards. You can sign-up here to attend this year's event.