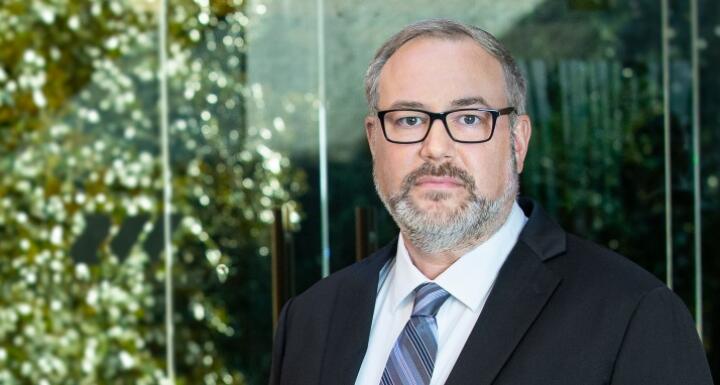 Charles Collins, Ward and Smith's Director of Information Technology and ILTA member liaison, will be a featured presenter at ILTACON 2019 later this month.
He is teaming up with Adam Klein, the Systems Integration Manager at Loeb & Loeb, for their session titled, "Look 'Ma, No Hands! - Automating User Provisioning to Eliminate Errors." Attendees will learn more about eliminating human errors when provisioning all types of users, how to streamline the user provisioning process, as well as tools that can help you get started. Charles and Adam are presenting on the second day of ILTACON 2019, which begins on August 18 at the Walt Disney World Swan and Dolphin Resort in Orlando, Florida. You can learn more about their session here and view the entire agenda here.
The International Legal Technology Association (ILTA) hosts the four-day conference to bring together leaders, managers, and decision-making legal technologists from small to large-sized law firms, corporate and government law departments, and academia to discover and enhance legal operation strategies. Organizers call ILTACON the premier educational and networking event for the legal sector. Registration is still open. Sign-up here.