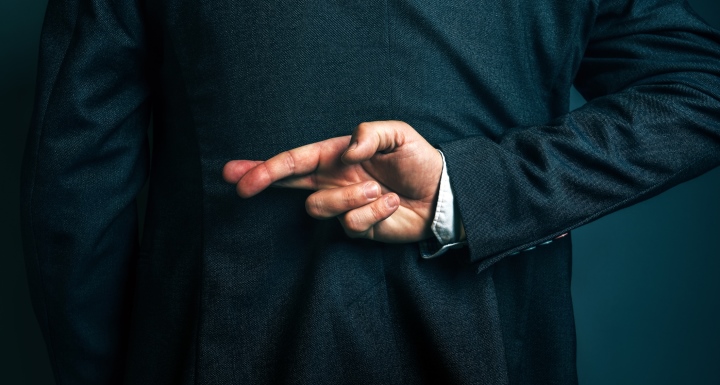 Trust is one of the most important foundations for team success.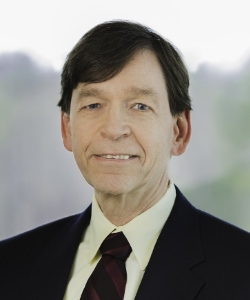 Without it, allies can become enemies. Therefore, it is imperative to have a trustworthy team by your side, even more so when business is involved. In his latest contribution to the Triangle Business Journal, attorney Jim Verdonik explains the importance of exercising good judgment when choosing people for a board of directors.
From the piece:
My daughter, JJ, is getting married this weekend.
Like all parents, we prayed our daughter would exercise good judgment about choosing her life partner. She did. We're thrilled with our future son-in-law, Chris
Unfortunately, not everyone is as trustworthy.
Lawyers often see the seedy side of life: drugs, crime, divorce, etc. Some people might say: "That's what lawyers deserve." Maybe yes. Maybe no.
My own practice is about strategy and negotiation. People usually play by the rules, but there are exceptions.
Let me ask you a hypothetical question about a hypothetical business with a hypothetical board of directors to remind directors that they need to play by the rules.
Suppose this board approved a financing that:
sold shares of preferred stock that effectively negated the ability of the holders of common stock to change the composition of the board;
substantially diluted the holders of common stock by selling preferred stock for substantially less than a recent independent valuation of the business the board obtained;
imposed a "participating" liquidation preference and cumulative dividends that further transferred the proceeds of a future sale of the business from the holders of common stock to the new holders of preferred stock; and
converted to common stock several million dollars of debt that the business owed to holders of common stock at a conversion price that was several times higher than the purchase price of the new preferred stock.
What is the verdict of the business community? Did the board play by the rules?
Before you answer, consider this: suppose most of the preferred stock was purchased by the members of the board of directors who approved this transaction. Suppose the board found a venture investor who set the deal terms by offering to buy a minority of the preferred stock and then the board members piled into the deal to buy most of the preferred stock.
Wow! Bet you didn't think that kind of thing happens. Of course, it doesn't happen very often. If it did, I wouldn't be writing about this.
You can read the rest of Jim's "Be Careful Who You Add to Your Board of Directors" article here, behind the paywall.