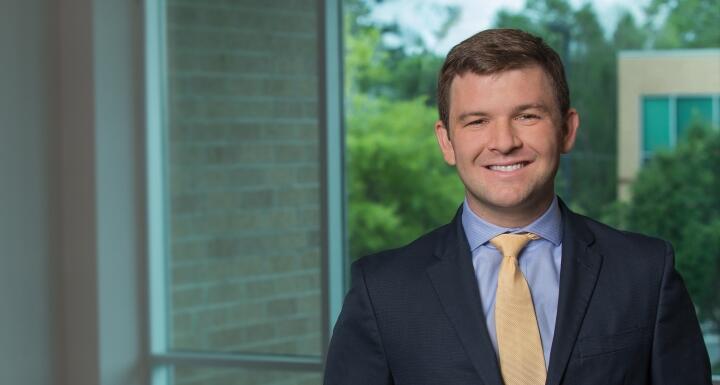 The North Carolina Bar Association's Appellate Rules Committee recently released an updated version of the North Carolina Appellate Style Manual.
Appellate attorney Chris Edwards was one of several committee members who contributed to the latest guide.
"The foundational rules have been changing more and more in the last few years to modernize them. That's led to a lot of updates," Chris remarked.
The updated manual includes some notable amendments to Appellate Rule 7 of the North Carolina Rules of Appellate Procedure, which governs the transcript process. The changes, noted in the Transcript Contract and Document Section of the style guide, "create a more straightforward process for attorneys requesting a transcript," according to Chris.
For example, a transcriptionist must deliver the transcript to "each person or entity that the requestor has identified as a party to the appeal." This eliminates any need for appellees to order their own copies separately.
"It sounds like a small technical thing, but it's a really big deal, especially if you got a jury trial and there are six or seven transcript volumes." It can get expensive since transcriptionists can charge per page. "In a lot of ways, it could be seen as an access to justice issue because not everyone is able to afford their transcripts. So the shift actually relieves some of that burden."
Additionally, the manual highlights some timing changes. Transcriptionists now have 90 days, instead of 60, to complete the transcript. The process for serving the proposed record on appeal went from 30 to 45 days after completing the transcript.
The new rules apply to cases appealed on or after January 1, 2021. But the manual does include a section that outlines the former transcript process for cases appealed on or after January 1, 2021. You can view the full 2021 Edition of the Style Manual here.
While the style manual is a valuable resource to help attorneys navigate the complexities of the appellate process in North Carolina, practitioners should only utilize the guide in conjunction with a close review of the Rules of Appellate Procedure.