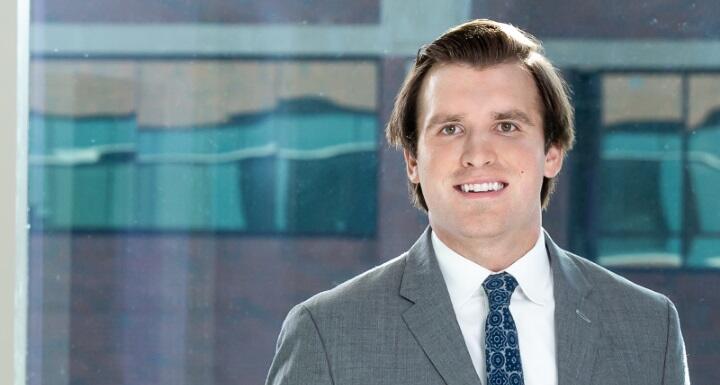 This recognition showcases the most popular articles in terms of total readership over the last six months across 15 countries and 14 topic areas.
Clint received the Thought Leadership Award in the compliance category in the US for his article, NCAA Name, Image, and Likeness Guidance for Business and Boosters. The article discusses how the NCAA's recent guidance on name, image, and likeness affects businesses and boosters.
Mondaq is a leading global provider of legal news and analysis.