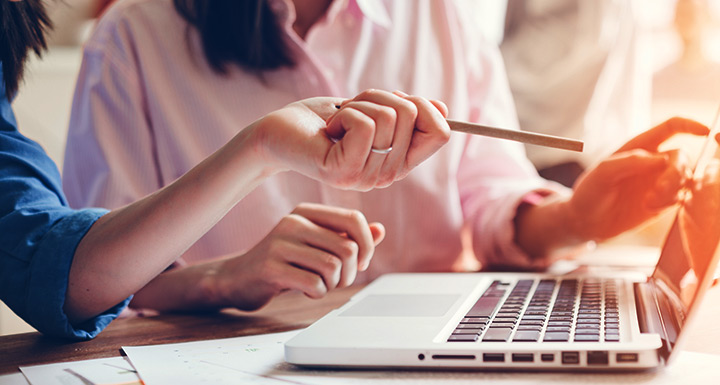 Ward and Smith, P.A. is proud to sponsor the iFundWomen crowdfunding platform for women-led startups and small businesses. iFundWomen's mission is to help fund and support female entrepreneurs in launching their businesses by directly reinvesting 20% of profits into active campaigns on the platform, and also offer services like crowdfunding coaching and video production.
iFundWomen recently launched a Raleigh-Durham cohort to target local women-led businesses and a matching RDU Accelerator Pool that lets supporters combine resources to help crowdfunding efforts of those companies.
"Ward and Smith is committed to creating a vibrant crowdfunding ecosystem which includes donation crowdfunding platforms such as iFundWomen, as well as investment crowdfunding methods provided for in the NC PACES Act. The launch of the IFW Raleigh-Durham cohort is an exciting next step in the development of this ecosystem," said Benji Jones, a corporate and securities attorney for growing public and private companies and iFundWomen coach.
To learn more about iFundWomen, visit the platform's website.