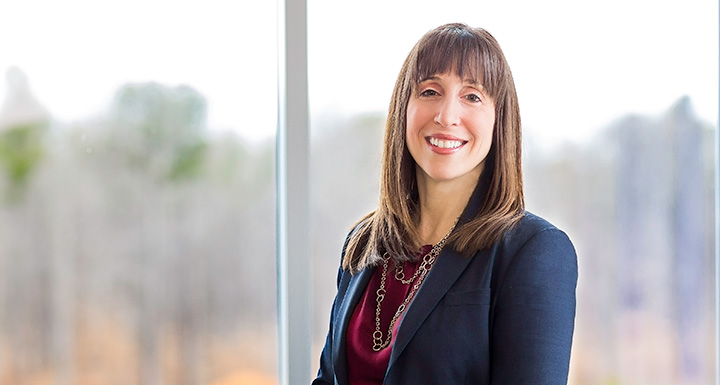 Celebrating women in business.
That's the goal of the Triangle Business Journal's (TBJ) annual awards ceremony, so aptly named the Women in Business Awards. Each year, the publication honors standout women in various industries for their leadership and proven track record of making significant accomplishments not only in their fields but also their communities.
This year, past Women in Business Award recipient and business attorney Deana Labriola was invited to emcee the 21st annual event on March 28 at the Prestonwood Country Club in Cary.
Ward and Smith was also a proud sponsor. Several attorneys and staff represented the firm at this year's program, including attorneys Marla Bowman and Devon Williams. Laura Hudson, Director of Marketing and Business Development, Client Service Executive April Mills, and the firm's Director of Attorney Recruiting, Diversity and Inclusion Melissa Forshey Schwind were also in attendance. Here are some highlights from the event: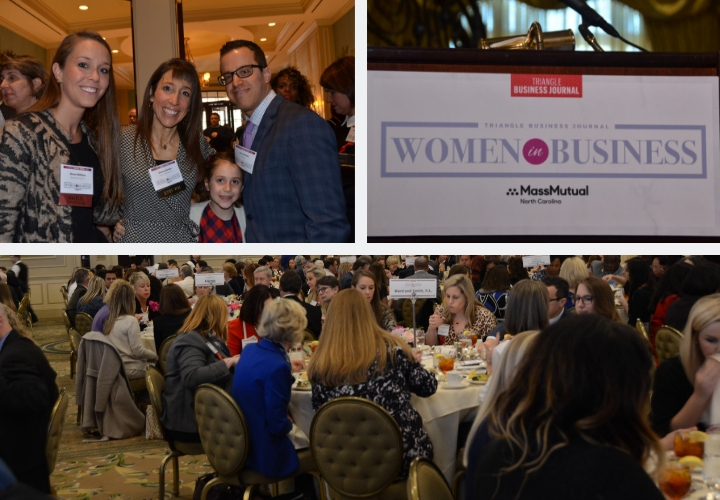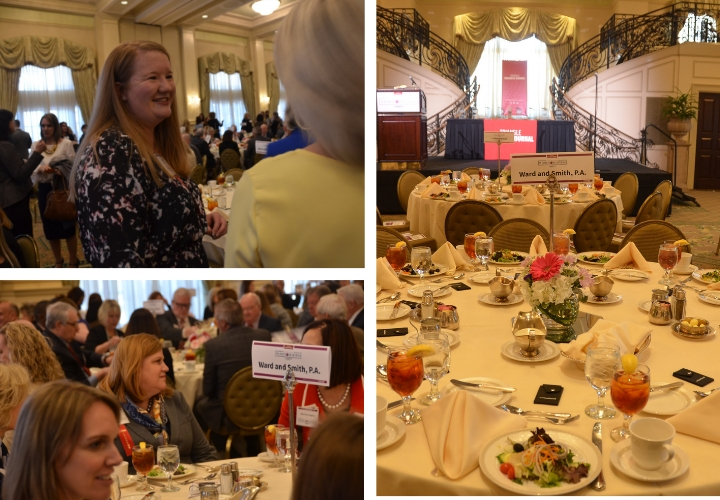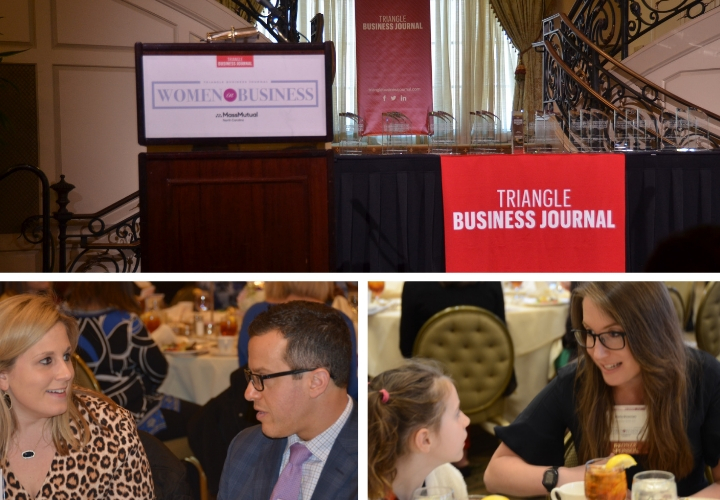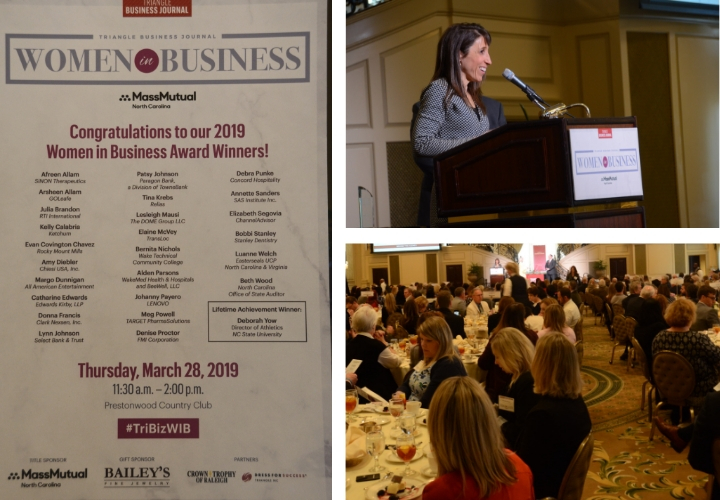 The TBJ editorial leadership and Triangle-area business execs combed through more than 200 entries to come up with the 25 women recognized at the Women in Business Awards. You can view the complete list here, behind the paywall. The TBJ will also profile the winners in a special section that will be published in the March subscriber edition.