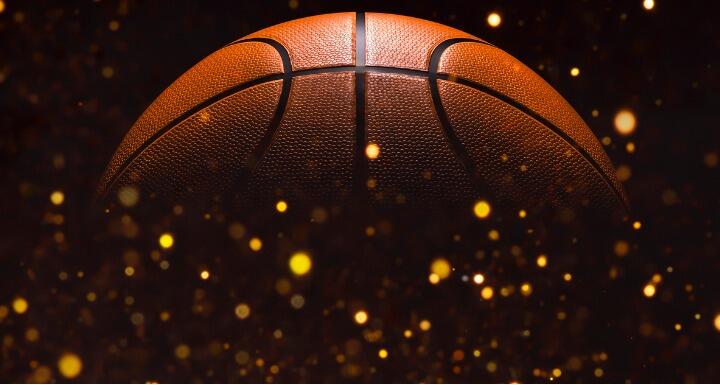 The event will take place on Tuesday, July 19 at noon at the Hilton Greenville.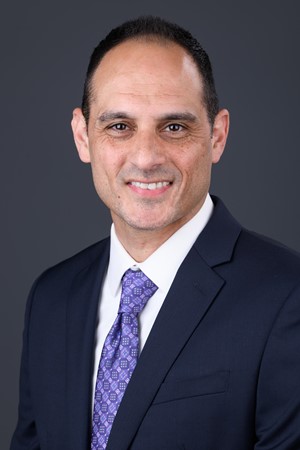 This will be an opportunity for Chamber members and the community to hear from Coach Schwartz about his vision for the future of ECU basketball, as well as get an update on the team's progress. The Power Luncheon, sponsored by Ward and Smith, is open to the public, and tickets can be purchased through the Chamber's website for $25 for members and $35 for non-members. RSVP by July 18.
Michael Schwartz was appointed the 24th head coach in East Carolina's men's basketball program history on March 16, 2022. Schwartz spent the last seven seasons on staff at the University of Tennessee – including four as the associate head coach.