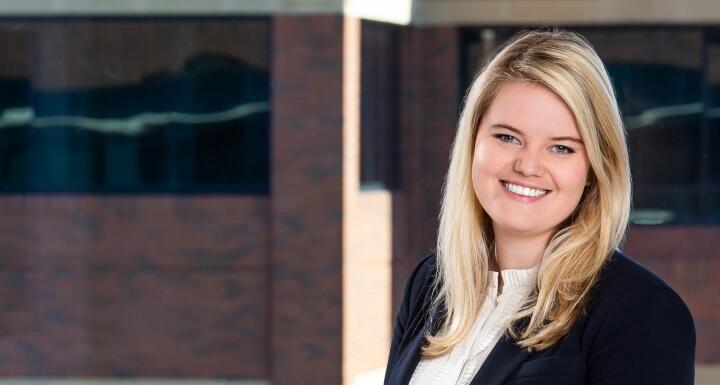 Her term expires in one year. In addition to her new position, Erica also serves as a Section council member.
The Intellectual Property Law Section examines copyright, patent, and trademark law issues, providing information to its members about various issues related to international property law.
Erica assists individuals, small businesses, and large corporations with a wide array of intellectual property matters. Her practice focuses on trademark selection and clearance, trademark prosecution and registration, and trademark portfolio management. Her focus in intellectual property law extends to assisting with transactional, licensing, and various business matters in multiple industries, including matters in the hemp and CBD industries.
Erica leads the firm's Name, Image, and Likeness Practice Group. Many individuals license commercial use of their name, image, and likeness ("NIL") to companies, and more recently, individual collegiate athletes have been able to do so.