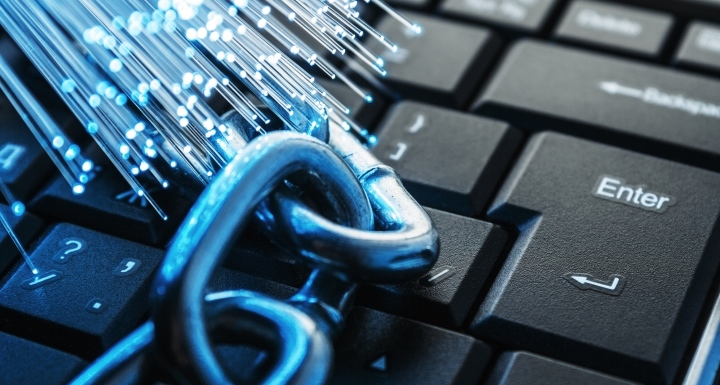 Banking was only the beginning.
Blockchain technology is poised to revolutionize the energy industry the same way it's reshaping the financial market. And in an effort to understand the new legal challenges and expand the technology's role in the energy sector, Ward and Smith has joined E4 Carolinas, a trade association of businesses in the energy economy in the Carolinas.
Fintech and patent attorney Bob Meeks is leading the nonprofit's efforts to expand blockchain technology in the Triangle. He serves as the co-chair of the Triangle Blockchain Technology Working Group, which has a mission of expanding knowledge of the technology and its commercial applications by bringing together professionals from the energy, information technology, finance and legal sectors who share an interest in the technology.
While blockchain is best known for being the framework behind cryptocurrencies like Bitcoin and Ethereum, according to Meeks, it has many practical uses in the energy field.
"From enabling peer-to-peer energy transactions to documenting supply chains, blockchain has numerous applications in the energy field," Meeks said. "Much like the Web was in the 1990's, blockchain is a truly disruptive technology that stands to fundamentally change the way utilities and other energy market participants interact. Working with E4 Carolinas will allow Ward and Smith to be at the forefront of this revolution. In return, we can provide our clients with a better roadmap to navigate what is a rapidly evolving legal landscape."
The Triangle Blockchain Technology Working Group meets every even month to discuss blockchain technology and its impact on the energy industry. The next meeting is scheduled for April 10 at the Cherokee Investment Partner Offices in Raleigh. Tickets are $10.
Ward and Smith's fintech attorneys include securities, finance, and intellectual property attorneys who are well-versed in the current state of blockchain applications in energy, finance, and other areas, and the host of new legal issues that are arising from its adoption. They help business clients develop coherent legal strategies as their businesses migrate to the blockchain.