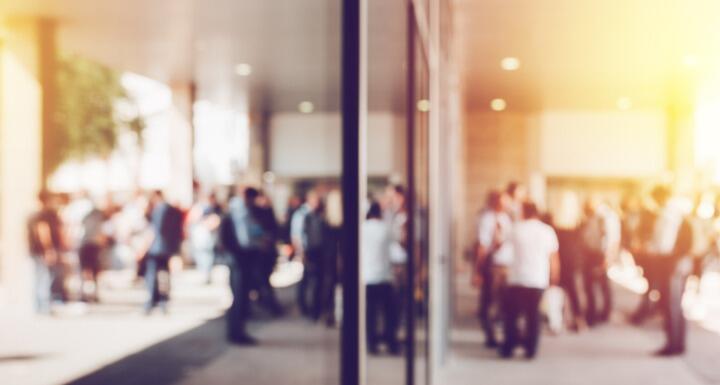 The first week of April is all about business development and corporate connections as two major events kick off the month.
We are proud to sponsor both, so here's what's happening:
The NC CEO Summit, presented by Business North Carolina, returns April 1-2 to Pinehurst.
The annual Summit features insightful presentations on relevant topics for CEOs looking for ideas and information to help build their companies. Topics include business growth strategies, leadership transitions, working with outside general counsel, and much more. You view the entire agenda here and learn more about the guest speakers here.
In addition to a day and a half of learning, there will also be plenty of chances for collaboration, networking, and fun. Attendees will be able to play on Pinehurst No. 4, No. 2 Mid-Pines, and the new short course, The Cradle.
Visit businessnc.com/ceosummit/ to register.
As one event ends, another begins.
The 2019 ACG Raleigh Durham Capital Conference runs from Tuesday, April 2 to Wednesday, April 3 in Raleigh.
The Conference provides the perfect environment to make new connections and catch up with established contacts through a game of golf, or curling, or rock climbing. If you're not into sports, there's also a networking reception and you can arrange meetings at DealSource. Click here for the entire agenda.
Steve Malik, Chairman and Owner of the North Carolina Football Club, will give the keynote address on ushering in a new era of soccer in North Carolina.
For more information about registration and ticket prices, visit www.acgraleighcapitalconference.com.