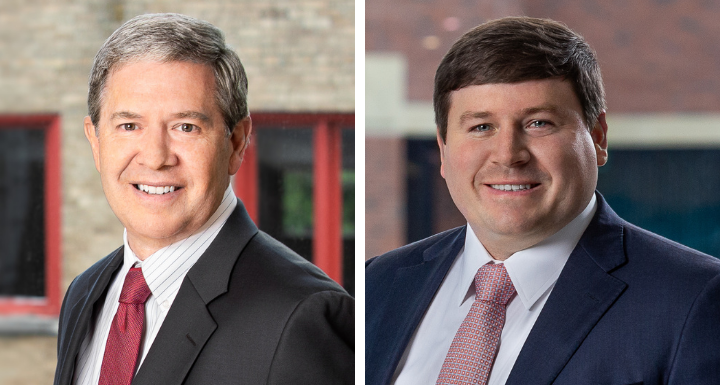 Their session, Impairment in the Government Workplace, focuses on the impairment of state and local government employees in the age of CBD oils, alcohol, and prescription and unlawful drugs.
Other topics covered at the one-day CLE include politics in the government workplace, government money, working as a state general counsel or a city or county attorney, service animals in government spaces, and ethical constraints in investigations.
The program was planned by Grant, J. Mark Payne, Retired, and Ann B. Wall, North Carolina Department of Secretary of State.
The 2022 Government & Public Sector Section Program runs from 8:25 a.m. to 5 p.m. at the North Carolina Bar Center in Cary. For more information about the agenda and registration, click here.