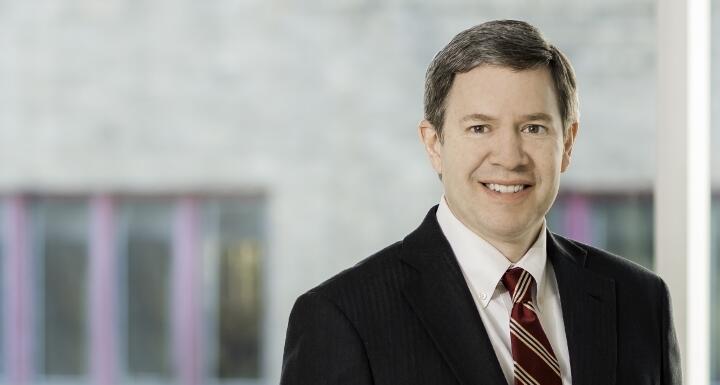 The National Law Review (NLR) recognizes labor and employment attorney Grant Osborne as a 2020 "Go To Thought Leader." It's an honor reserved for less than 1% of the publication's 15,000 authors across various legal specialties and in law practice management and operations.
The publication says Grant received this accolade "for his timely contributions on labor and employment law developments, with a specific emphasis on COVID-19 employment guidance, and the impact of the FFCRA (Families First Coronavirus Response Act) and the DOL regulations interpreting the FFCRA. Mr. Osborne's thought leadership is written with an eye to current events, such as best practices regarding political speech in the workplace, how businesses should respond when customers and clients refuse to wear masks, and guidance on various state laws concerning employers' Coronavirus mandates."
Grant is just one of 71 legal authors and organizations recognized as a "Go To Thought Leader." Award recipients are selected from a pool of more than 20,000 published content and must demonstrate not only "impressive legal knowledge and business acumen, but also write with an eye towards compliance or adaption, and along with attracting high numbers of readers they are also frequently received in other media and academic journals." Visit the National Law Review for more information.