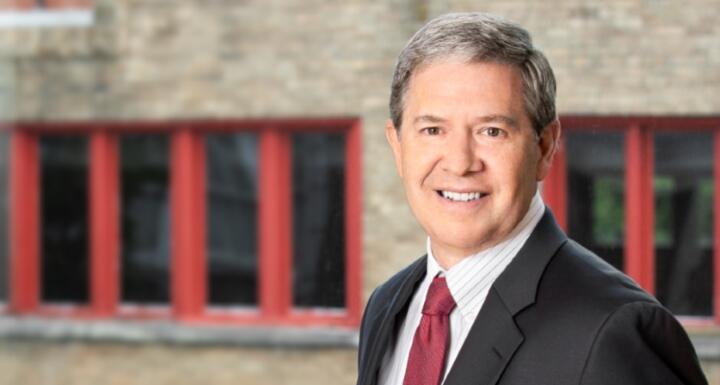 This four-day event is designed to update attendees on current challenges and trends through multiple educational sessions, panel discussions, and interactive labs.
The AAO's 125TH Annual Meeting runs November 12 - 15 at the Morial Convention Center.
The American Academy of Ophthalmology is the world's largest association of eye physicians and surgeons, with a community of 32,000 medical doctors. Its mission is to protect sight and empower lives by serving as an advocate for patients and the public, leading ophthalmic education, and advancing the profession of ophthalmology.