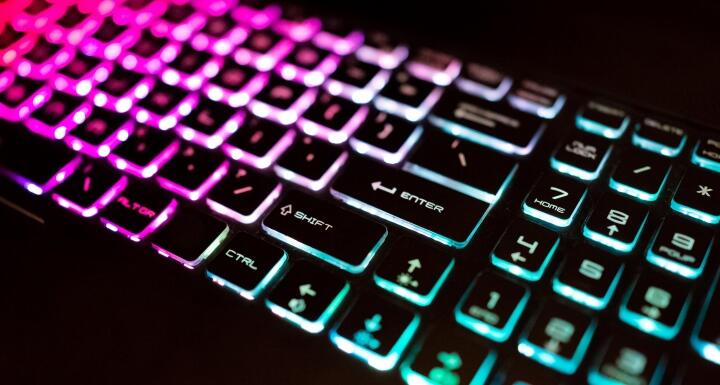 Ward and Smith launched the LexisNexis client relationship management platform InterAction in late 2017. Now, Laura Hudson, Ward and Smith's Director of Marketing and Business Development, and Sara Oglesby, Ward and Smith's Business Intelligence Coordinator, will speak to a global gathering of InterAction sales and support personnel as part of a client-focused panel. The event takes place on March 13 in Raleigh at The State Club Restaurant.
The panel will address:
How does InterAction fit into firm workflows?
Where does centralized client data make the most impact?
What kind of data is mined most frequently with InterAction?
Where could the use of artificial intelligence most impact a marketer's daily routine in terms of both strategy and efficiency?
Additionally, panelists will give the feedback on "one thing InterAction does not do today that you would love for it to do."