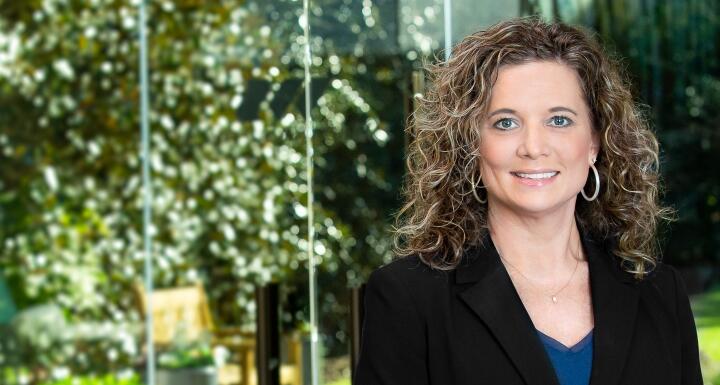 Jennifer Sutton, Ward and Smith's Director of Finance, will be a featured panelist on an upcoming LawPay webinar.
The virtual event, hosted in collaboration with Thomson Reuters, will take place on November 10, starting at 1 p.m. Attorney Jordan Turk, Law Practice Advisor for LawPay, and Rafael Manias, 3E Cloud Regional Director will join Jennifer in a 60-minute discussion on the unlikely heroes of the pandemic: A/R leaders and technology. Attendees can expect to learn more about the following:
Learn practical tips to improve your collections realization
Discover how technology can make your life easier and your firm more profitable
Uncover best practices for billing and collections, with proven strategies to increase revenue as we move forward into 2022
Registration is still open. Sign-up today.