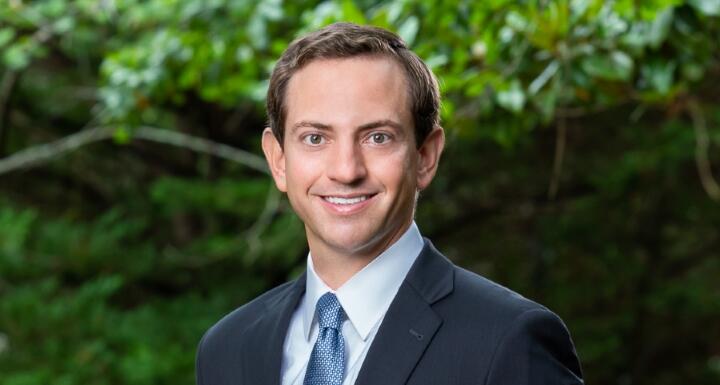 Ward and Smith is pleased to announce that attorney Jeremy Wilson has been named co-chair of the Wilmington Geographic Team.
In this role, Jeremy leads the office's business development initiatives, provides direction for strategic growth, and has an active role in recruiting and the retention of employees.
"Jeremy's insights, abilities, and overall positive demeanor and disposition make him a trusted and valuable resource that our attorneys and clients turn to without hesitation," remarked Ward and Smith's Co-Manager Director Brad Evans. "We're thrilled to have him join Allen Trask at the helm of our Wilmington Geographic Team."
In addition to his new duties as co-chair, Jeremy will continue his leadership of the Personal Injury and Wrong Death Practice. He has extensive experience litigating claims for wrongful death, serious personal injury, and a broad range of civil litigation before state and federal courts, including cases involving vehicle accidents, professional malpractice, premises liability, products liability, and class actions, among other areas. He also has litigated numerous cases involving complex insurance coverage issues and "bad faith" claims.
Additionally, Jeremy has extensive experience in other areas of litigation, including business disputes, trusts and estates litigation, and eminent domain cases. He has represented clients in all phases of litigation, including having substantial trial experience.