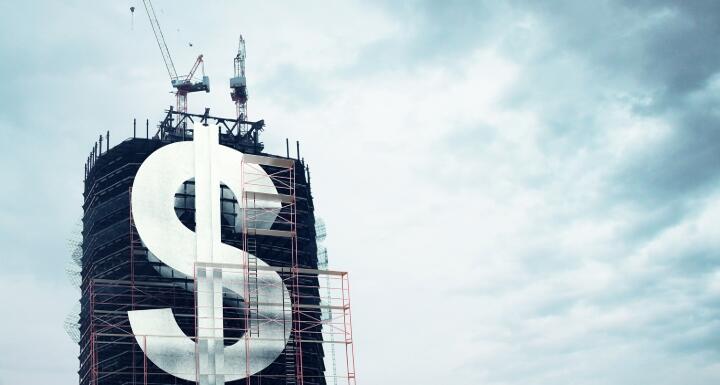 Construction is currently underway in Greenville on a massive project set to bring economic growth and innovation to the community.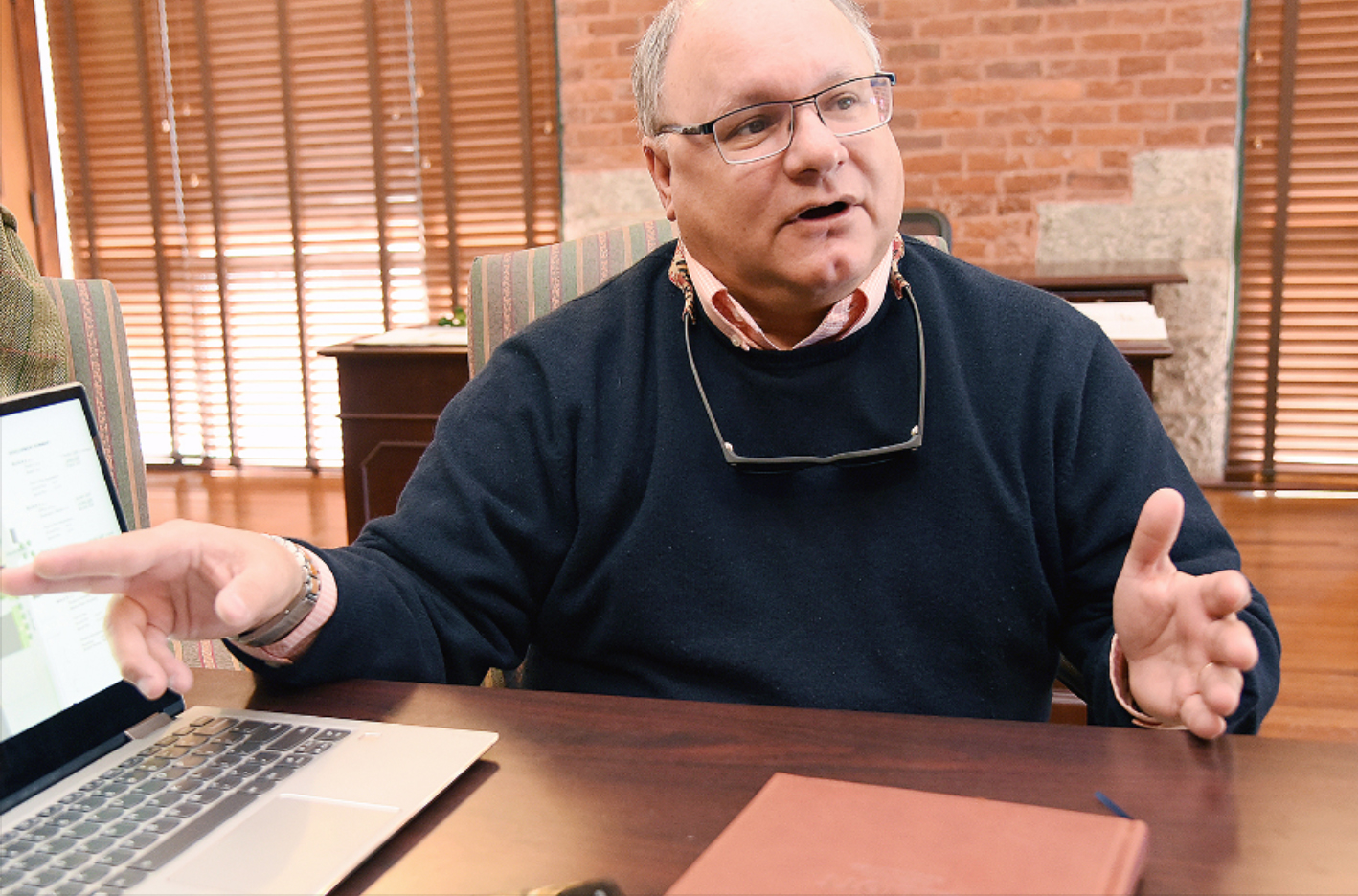 Join the Greenville-Pitt County Chamber of Commerce on June 21 for the next Power Luncheon featuring Tim Elliott, who is one of the leaders behind Intersect East. He will discuss the progress and impacts of this $40 million project that bridges East Carolina University and the Dickinson Avenue Art Direction. Intersect East will allow companies to optimize their success through direct physical and academic access to ECU. Learn more about the Intersect East project online.
Elliott is the managing partner and chief Visioneering officer of Elliot Sidewalk Communities. He has more than 30 years of experience in architecture, design, administration, and project management for development.
The Greenville-Pitt County Chamber Power Luncheon, presented by Ward and Smith, will start at noon at the Hilton Greenville Hotel. Tickets are $25 for members and $35 for non-members. RSVP by June 20. Get your tickets here.