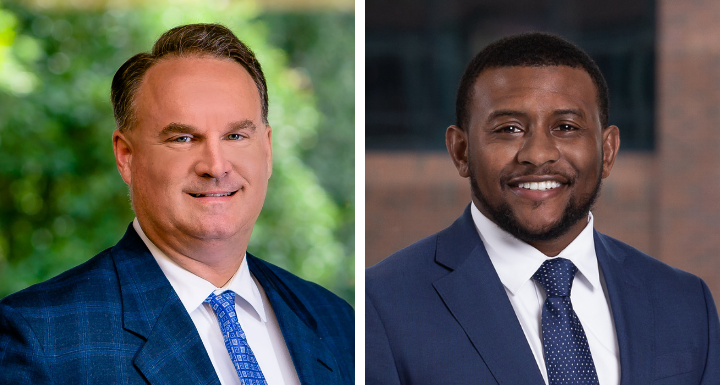 This virtual one-day session on November 2 is designed for attendees to gain valuable insights and learn new strategies to prepare and move forward post-COVID-19. Ken and X.'s presentation will focus on policy updates regarding the coronavirus, followed by a forum on best practices, racial inequities exposed by COVID-19, and a panel discussion on moving forward. The full pre-conference agenda can be viewed here.
The pre-conference is free for everyone. Registration is still required, though. Sign-up here.
SEACAA is a professional organization that provides research and policy development, resources, education, and training to ensure progress toward the elimination of poverty and its causes in the Southeastern US. Its members include nearly 200 agencies from eight states: Alabama, Florida, Georgia, Kentucky, Mississippi, North Carolina, South Carolina, and Tennessee.