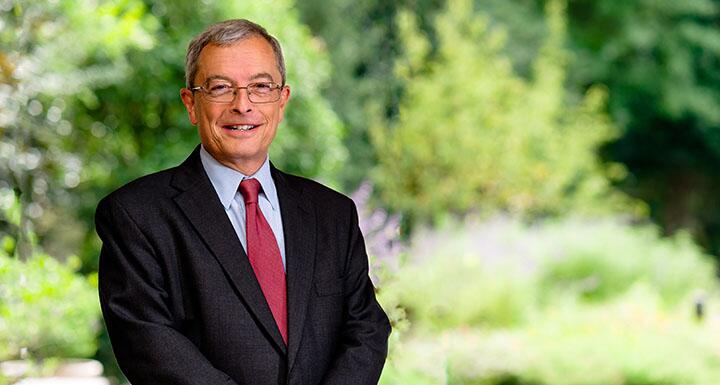 Ward and Smith's Co-Managing Director Ken Wooten participated as a panelist in the presentation entitled "The (Not So) Grand Canyon: Managing Subordinate Lawyers and Staff Across the Generational Divide." The pre-recorded presentation debuted at the North Carolina Bar Association (NCBA) Annual Meeting on June 24 at the Grove Park Inn in Asheville. The panelists discussed topics such as work ethic, teamwork, and the positive aspects that each generation has to offer, from Baby Boomers to Millennials.
"There are many generations of employees working together in most law firms these days, which is also true at Ward and Smith. For us, it's critical that we stay focused on our core value of teamwork, and emphasize the importance of collaboration and encouraging each other, while maintaining an awareness of each generation's unique needs," said Wooten.
A replay of the presentation will be made available at a later date through NCBA's online CLE portal.