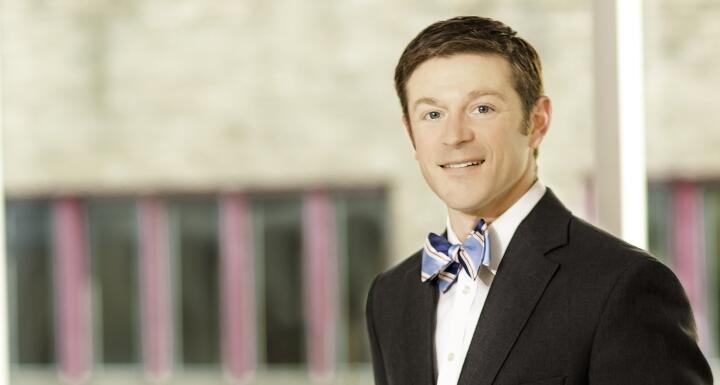 Creditors' rights attorney Lance Martin was honored recently by the North Carolina Bar Association Bankruptcy Section.
He was named the recipient of the 2019 Pro Bono Award for his work with helping those in need of legal services, but could not afford to hire an attorney. A formal announcement was made on Friday, November 22, at the Annual Bankruptcy Institute in Wilmington.
This is the second time this year that Lance has been recognized for his efforts to help others. Back in May, he was awarded Buncombe County Bar's Pro Bono Award for his work with the Pisgah Legal Services. It was noted that Lance regularly represents low-income tenants in landlord-tenant and consumer cases. You can read more about the award here.
Lance is a North Carolina Board Certified Specialist in Business Bankruptcy Law. He represents creditors in bankruptcy, collections, foreclosures, Uniform Commercial Code security agreement enforcement, and structured liquidations and workouts. He litigates at all levels of state and federal court, with an emphasis on commercial and corporate fraud, fraudulent transfers, unfair and deceptive trade practices, floor-plan financing, lender liability, factoring, and lease arrangements.