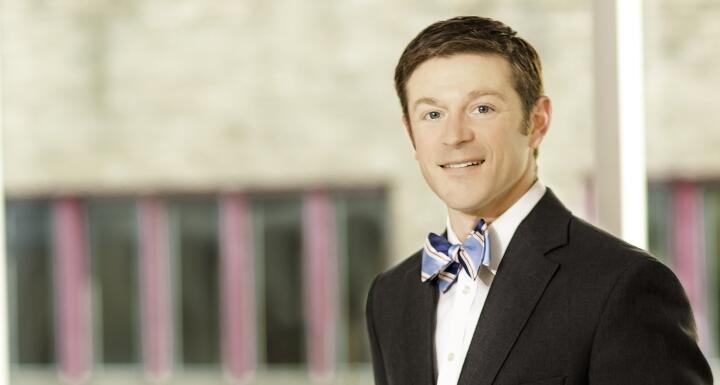 Creditors' rights attorney Lance Martin will be a featured speaker at the National Association of Bankruptcy Trustees (NABT) 40th Annual Conference in Vancouver, BC.
Lance's session will take place on the final day of the program. Greta Brouphy, a bankruptcy attorney from New Orleans, will also present with Lance for their session on "Issues with Individual Debtors in Subchapter V." Here's a description of their course:
Subchapter V is available to a person or business entity engaged in commercial or business activities if the debtor meets debt eligibility requirements. This panel will focus on particular issues that can arise when individuals file under Subchapter V. The panel will review reported decisions that illuminate issues of interest for practitioners and share their thoughts on potential areas of concern and conflict. The panel will focus on such topics as identifying when an individual qualifies as a Subchapter V debtor, the intersection of state family law and Subchapter V intersect, and issues with business-related claims. The goal is to get practitioners anticipating potential issues before filing to prevent any complications during bankruptcy.
The 40th Annual Conference runs from June 8 to 11 at The Westin Bayshore. You can view the full agenda here.
The National Association of Bankruptcy Trustees is the only organization dedicated to the Chapter 7, 11, and Subchapter V Trustee community.