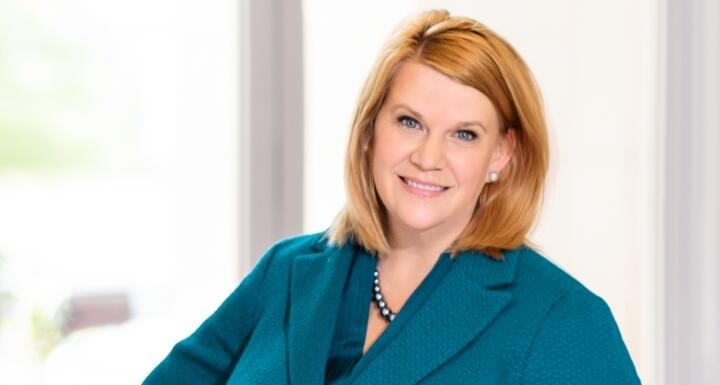 She will serve as the Director of Outreach. In this role, Laura is responsible for broadening LMASE's outreach to Southeastern law schools and to the association's future leaders.
Previously, Laura was a part of the Legal Marketing Association's (LMA) international board, where she co-chaired the organization's Governance Task Force and subsequent Governance Committee. Additionally, she founded LMA's Raleigh City Group, which is one of many local steering committees in the Southeastern Region. The region encompasses nine states including Alabama, Arkansas, Florida, Georgia, Kentucky, Mississippi, North Carolina, South Carolina, and Tennessee. And with more than 500 members, it is one of the largest regions within the international organization of LMA.
The LMA is a nonprofit dedicated to serving the needs, representing the interests, and maintaining the professional standards of individuals involved in business development, marketing, public relations and internal communications, event planning, web and creative services for the legal profession.
With more than 20 years of legal marketing experience, Laura oversees Ward and Smith's strategic marketing, communications, and business development efforts. She is an appointed member of the North Carolina State Bar Board of Legal Specialization, and has a Yellow Belt certification in Legal Lean Sigma and Project Management.