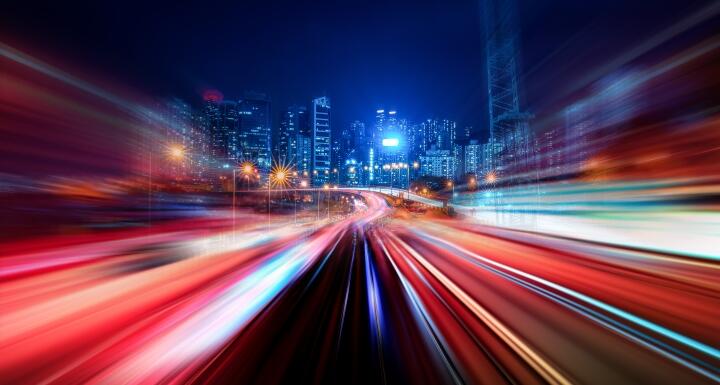 Ward and Smith's Director of Marketing and Business Development, Laura Hudson, will be one of the featured guests at the 2018 Accelerate Business Development Summit next week in Cary. The three-day conference, hosted by LexisNexis InterAction, aims to bring executive and management-level business development and marketing leaders together to discuss the challenges presented at law firms due to the growth of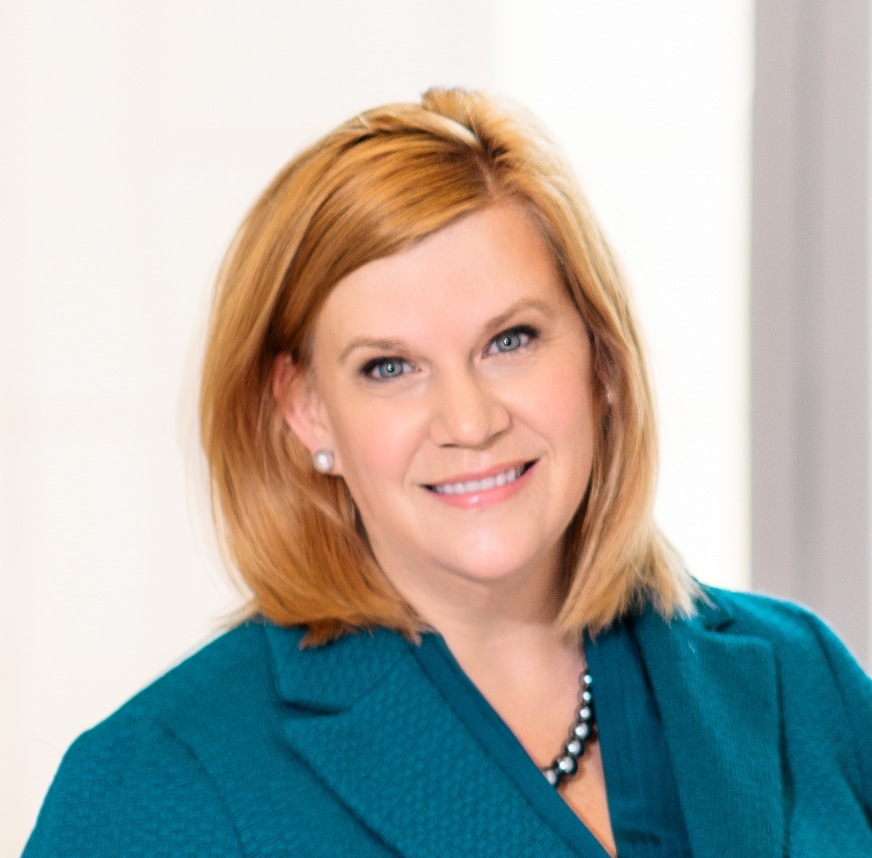 technology and service providers
Hudson's session focuses on the importance of marketing plans. Here's a description of what you can expect from her presentation, entitled "Your Pipeline: Modern Marketing Plan:"
Ultimately, the activity of your marketing team is driven by the marketing plan you build to achieve the objectives laid out by the firm and marketing strategies. In this panel discussion, we will explore how you build this marketing plan:
How you determine the mix of tactics to use
The new marketing tactics top firms are using and the results they are seeing
How to measure success of each marketing tactic
The Accelerate Business Development Summit runs June 25-27 at The Umstead Hotel and Spa in Cary, North Carolina. Tickets prices vary. Registration is required. Sign up here, today.