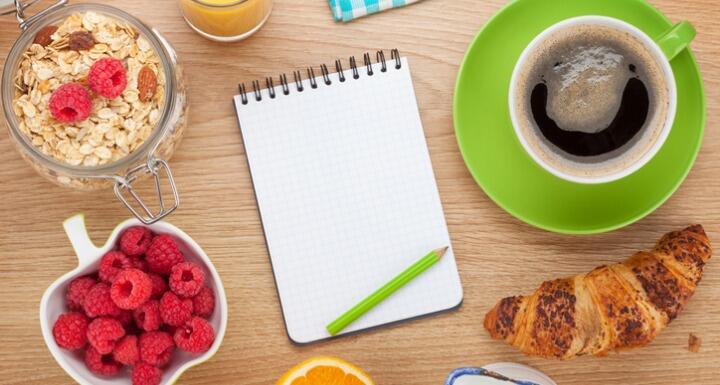 Leadership Asheville's three-part Buzz Breakfast series returns this month.
Ward and Smith is thrilled to return as a presenting sponsor for the programs, which offer residents a chance to meet community leaders, learn more about an array of topics, and network. This year's theme is, "How Do We Build a Connected Community?"
The breakfasts start at 8 a.m. in the Expo Center at the Crowne Plaza Resort Asheville. Tickets are $25 for each event or $65 for the whole series. Tickets can be purchased here.
Thursday, June 20 – What Is a Connected Community?
Kimberlee Archie, Equity and Inclusion Manager, City of Asheville
Rev. Amy Cantrell, Beloved Asheville
Keynon Lake, Founder, My Daddy Taught Me That
Stephanie Monson Dahl, Strategic Development Office Director, City of Asheville
Darin Waters, Executive Director of Community Engagement, UNC Asheville
Thursday, July 25 – What Are We Doing Now to Connect Community?
Erica Anderson, Director of Economic and Community Development, Land of Sky Regional Council
Chris Joyell, Asheville Design Center Director, Mountain True
Catherine Mitchell, Executive Director, River Front Development Group
Ray Rapp, Chair, Western North Carolina Rail Committee, Inc.
Meghan Rogers, Executive Director, Asheville Downtown Association
Wednesday, August 14 – What Is Our Vision for a Connected Community?
Stephanie Brown, President and CEO, Explore Asheville
Nancy J. Cable, Chancellor, UNC Asheville
Debra Campbell, City Manager, City of Asheville
Lakesha McDay, Diversity, Community Engagement and Relations, Dogwood Health Trust
Avril Pinder, County Manager, Buncombe County
Leadership Asheville, a program of UNC Asheville, engages participants in collaborative community leadership projects, providing personal leadership development and community education and orientation. Many of Asheville's civic and business leaders are Leadership Asheville alumni.