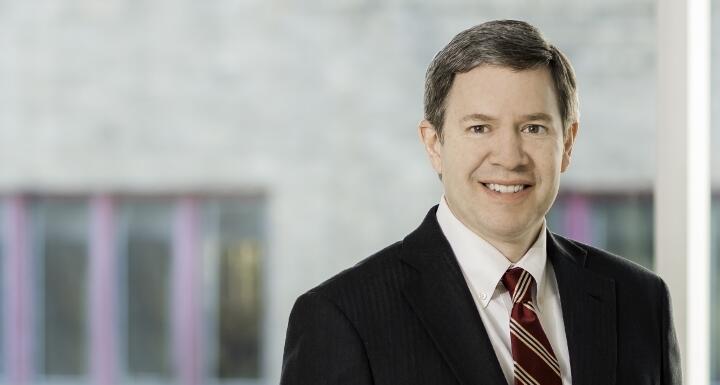 "Can employers require the COVID-19 vaccine?"
It's a popular question perplexing both employers and employees. Recently, WSOCT-TV turned to labor and employment attorney Grant Osborne to weigh in on the debate. According to Grant, "the only intelligent answer, generally speaking, is maybe."
"Given the fact that the CDC has authorized the use of these vaccinations, I think it will be an uphill battle for an employee, for example, to claim the vaccination is inherently unsafe and inherently riskier."
Grant goes on to share a few factors that may impact future claims with WSOC-TV reporter Dashawn Brown. You can find out what those factors are in her full report on "What's the Difference Between Full and Emergency FDA Vaccine Approval?"