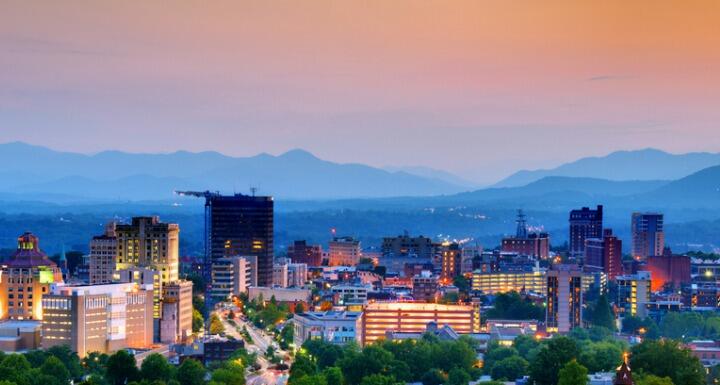 The Buncombe County Board of Commission recently voted unanimously on a contract to hire Ward and Smith to represent the county during the 2022 North Carolina General Assembly Short Session.
The Asheville Citizen Times reported on this development in an article spotlighting what the firm's Government Relations team would be doing for the county. From the article:
Ward and Smith won out over eight other applicants, some who bid higher than $6,000 a month and some lower.

In its proposal letter, the firm touted deep connections with legislators in both political parties and its ability to successfully advocate on their clients' behalf.

"We have drafted, passed, amended, and defeated a wide-range of legislation for local government clients, and in doing so, have become skilled in the many pathways to legislative victories," the letter stated.

"We have successfully secured hundreds of millions of dollars in state appropriations for clients and have negotiated earmarks under both good and bad economic conditions."

Discussing the reason Buncombe wants a lobbyist, Buncombe's commission Chair Brownie Newman said it's about having a say in laws that may have long-lasting effects on the county.

"The General Assembly does have a lot of bearing on local government across the state. There's a lot of state funding that comes down to local government so making sure that the project's and priorities that we're interested in, having folks looking out for us could be valuable."

According to Buncombe's ask, Ward and Smith will represent the county on a variety of priorities including but not limited to:
Early childhood education.

Economic development.

Environmental quality.

Equity and inclusion.

Planning and land use.

Public safety.

Public transportation.

Renewable energy.

Tax policies.

Telecommunication.
You can read the entire article here.
Ward and Smith government relations professionals have decades of experience helping clients with government relations needs. Our Government Relations Practice Group services include traditional lobbying, regulatory monitoring, procurement advocacy, and legal advice related to compliance with the complex laws governing government relations in North Carolina and Washington, D.C. We are ready to confront and shape any government relations challenge that a client might face.